June 6, 2016 - 10:20am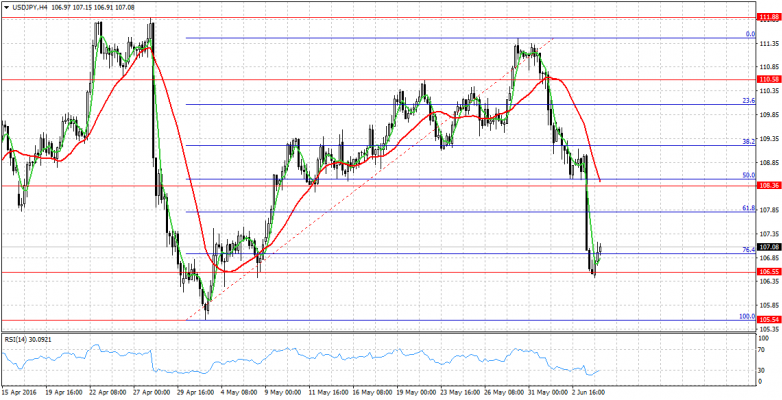 USD/JPY
The currency instrument is going through correction after release of weak statistics on the US labor market. The key event today will be the speech by Janet Yellen, the Chair of the US FED, where the rate hike can be signaled to be done in June or moved to July. Based on the technical analysis, in the H4 time frame the pair got from Fibonacci's level of 76.4; after breakthrough of 61.8 the purchase is recommended to 108.50.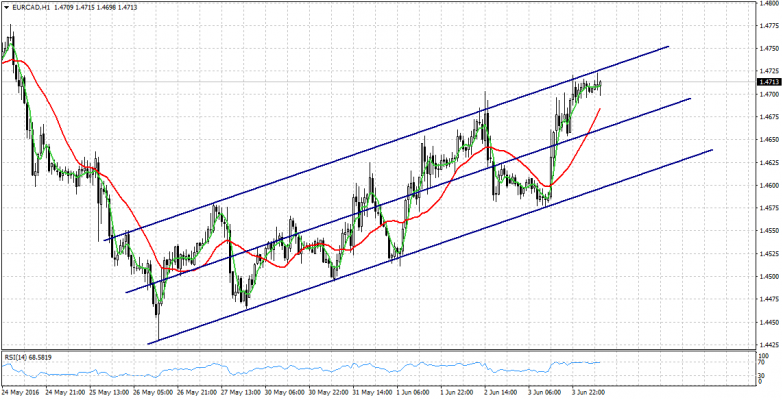 EUR/CAD
In the H1 time frame the instrument features uptrend after the speech by the Head of ECB Mario Draghi and retained interest rate in euro-zone. The technical analysis shows that the pair has achieved the price channel resistance level which opens positions for selling from the current price to 1.4675.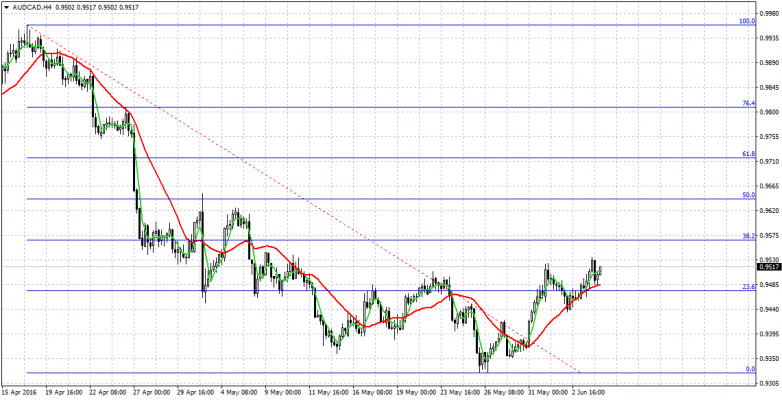 AUD/CAD
In the H4 time frame the currency pair changed the downtrend for uptrend. The trend continuation will be additionally driven by retaining the interest rate at the current level by RBA which session is to be held on 07.06.2016. The technical analysis features the going on uptrend which makes good positions for purchase from the current price to 0.9620.