27.06.2016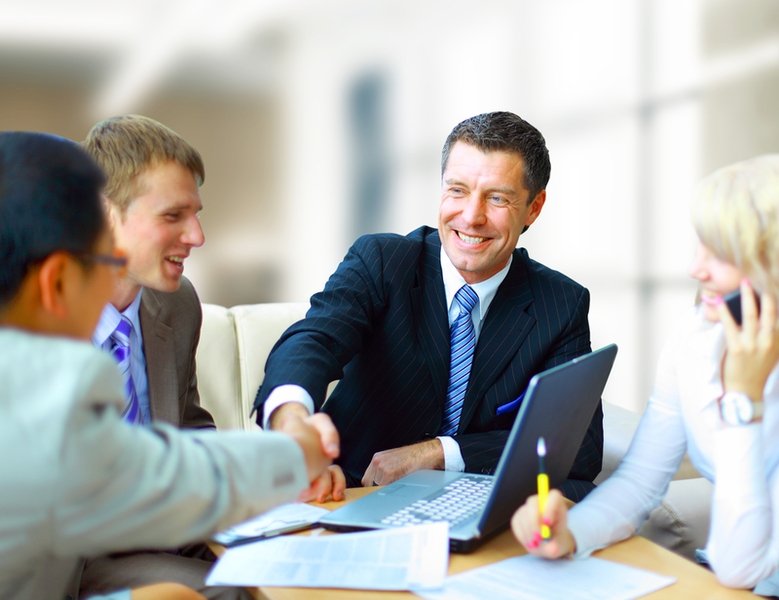 Forex Optimum is glad to offer to their partners an updated service of binary options! Affordability and high profitability will enable you to get income from each deal!
The binary options will offer great opportunities for the partners who are tired of traditional Forex. This is the most popular kind of trading as of now! Getting new clients for trading binary options will not require many efforts. Affordability, transparency of deals, confidence in the investment safety and high percentage yield make binary options attractive and popular.
The amount of partner fee is 2% of the amount of transactions. So, if your attracted client made a deal of 1000$ you will get 20$ at once! It is worth mentioning that an active client can make tens of deals a day! You can earn several hundred dollars a day just by getting new clients!!
The minimum deal is 1$, maximum one is 1000$.