15.07.2016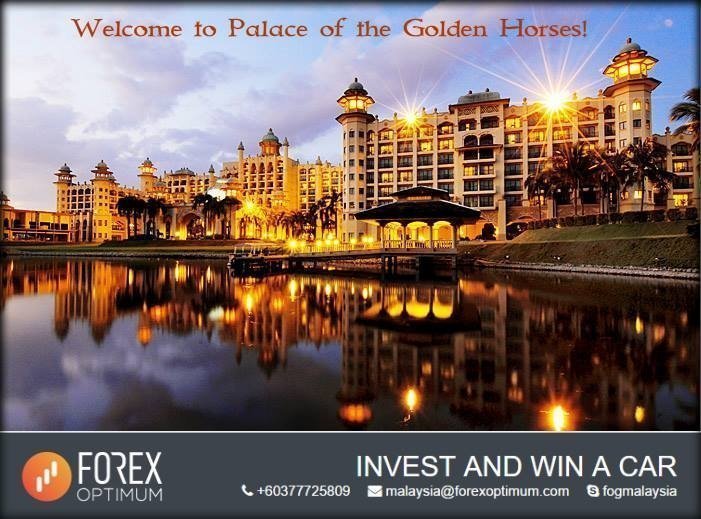 Forex Optimum Group is glad to announce the annual big event - "Dinner with ForexOptimum" to be held on December 10, 2016 in Kuala Lumpur (Malaysia) for Malaysian clients!
You will be able to have a nice time at excellent dinner and try your fortune in the most large-scale lottery as well!
The lottery capital prize will be a "HAVAL M4 Comfort 1.5 AМT" car!
Also there are tens excellent gadgets such as tablets and smart phones among the prizes to be won! We would like to note that no participant of our lottery will be empty-handed but get notable consolation prizes in any case!
The conditions for taking part in the lottery and getting prizes are as follows:
Forex clients – Minimum deposit for the period is 1000$, 25 traded lots = 1 ticket.
Binary option clients – Minimum deposit for the period is 1000$, amount of transactions is 5000 dollars = 1 ticket.
Partners – 200 client lots = 1 ticket.
The start point and registration of the participants are scheduled from July 1 to December 1, 2016.
Additionally, there will be competitions and awarding of the region Best partners and competition between Binary Option Accounts!
We wish good luck for all participants!
The number of places is limited. The maximum number of participating tickets is 300.