18.01.2017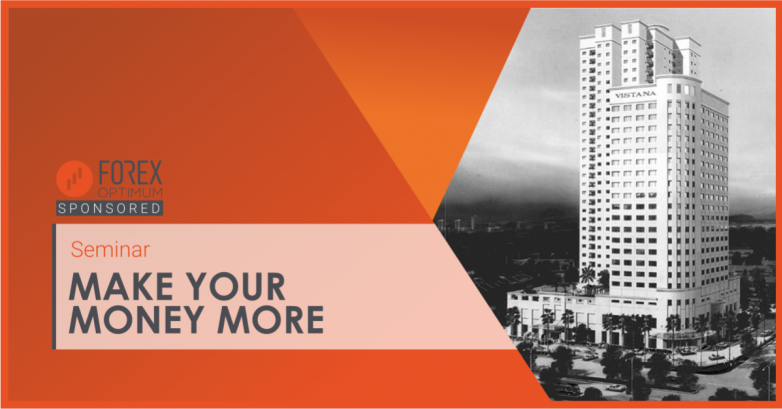 The Forex Optimum Company invites everyone interested to a Free Seminar and Master Class to be held by the World's TOP Market Professionals!
Program of the Seminar:
1)  Presentation of Professional Stock and Forex Trading Portfolios (Average 30% Profit/Months, Average Risks – 10%);
2)  Fund Management;
3)  Automated Trading systems (Choose from 45%-260% profit per Year);
4)  Essential Knowledge on Financial Markets Speculative Trading.
The Master Class and Presentation are held for you by our special guests Dr. Serge Bychenok and Azer Araboff.
Also our event will be attended by our honored guests and financial experts from Malaysia and Singapore, Andeerson Wong and Mustafa Hamid.
The event will be held on February 25, 2017 at the Vistana Hotel, Kuala Lumpur, from 02:00 pm to 07:00 pm.