In line with our commitment of reaching out to traders globally and offering insightful market knowledge, as well as, providing them with new earning opportunities, FXTM partnered up with FX168, the biggest forex portal in China and held a successful and innovative seminar in Guangzhou. On March 12th intermediate and advanced traders were given the opportunity to receive distinguished investment solutions and market insights directly from the members of the FXTM team.
The first part of the seminar focused on informing attendees of ways they can amplify their earning potential through FXTM's new and innovative investment program – FXTM Invest. The topics covered were:
What is FXTM Invest
What is a Strategy Manager and an Investor
Which account is suited to you
Earning opportunities through FXTM invest
During the second part of the seminar, participant had the opportunity to meet FXTM's Vice President of Corporate Development and Chief Market Analyst, Jameel Ahmad, and also acquired valuable fundamental and technical insights on the financial markets from FXTM's Market Analyst, Yue Zhong. During his presentation on the market forecasts for the coming months of 2016, Yue Zhong discussed:
FED interest rate forecasts
The effects the FED monetary policy will have on the markets
Expected movements of RMB
RMB's expected decline
Predictions and forecasts on Gold
The seminar ended with a Q&A session where the attendees gained one-on-one information straight from our speakers.
One of our missions has always been to provide traders and investors everywhere, with the education and opportunities they need to excel. Events such as this reaffirm the personal support and trust FXTM has established with its clients, which is sure to strengthen further in the future.
The overall event left the attendees feeling excited about a new and easier way to enter the forex market, and also having the privilege to hear trading strategies and insights from one of our experts. On behalf of FXTM we would like to thank everyone who attended this event and made it such a huge success!
​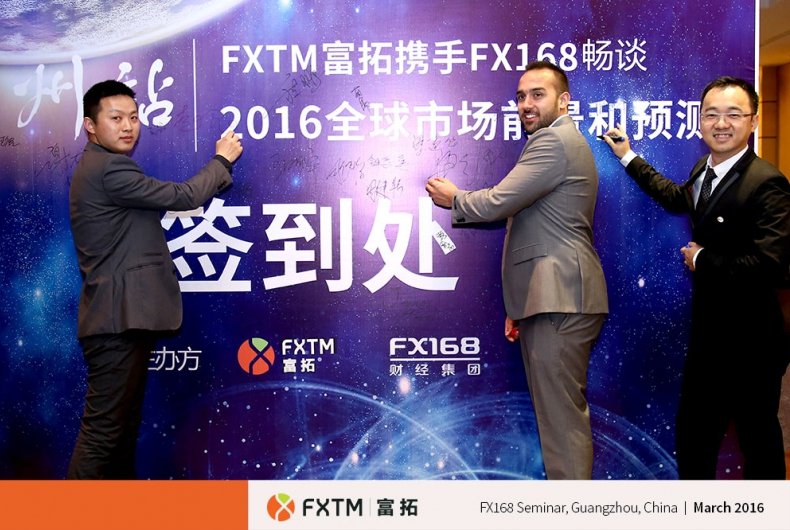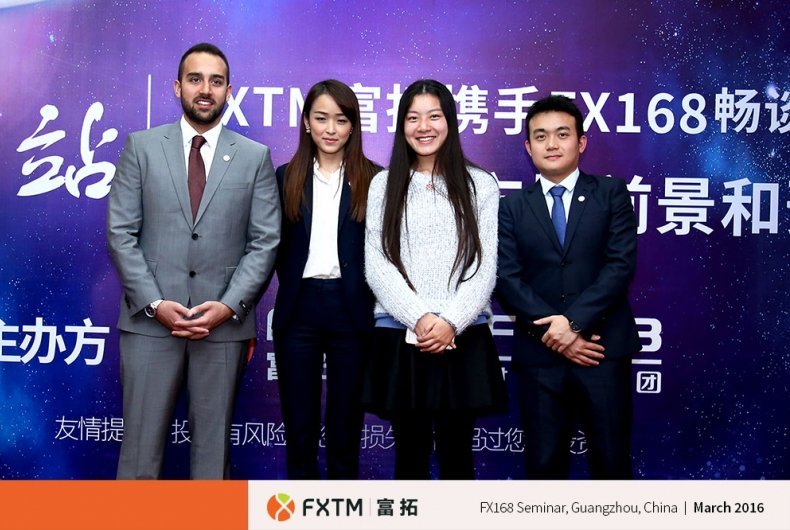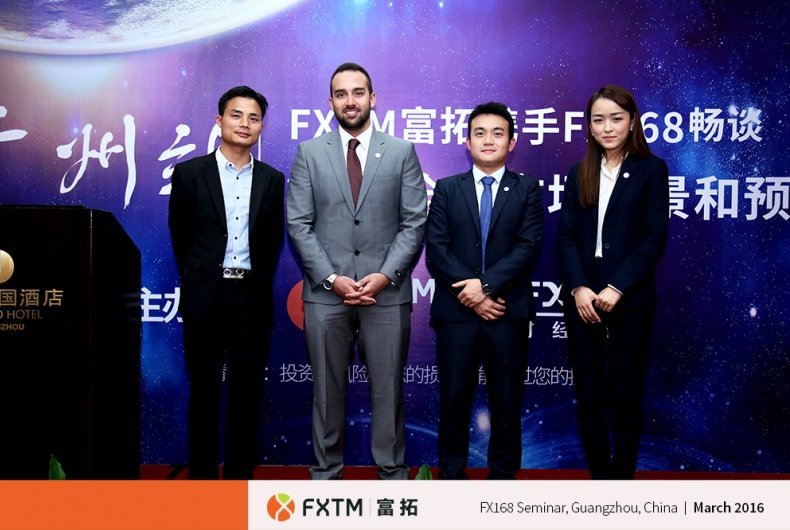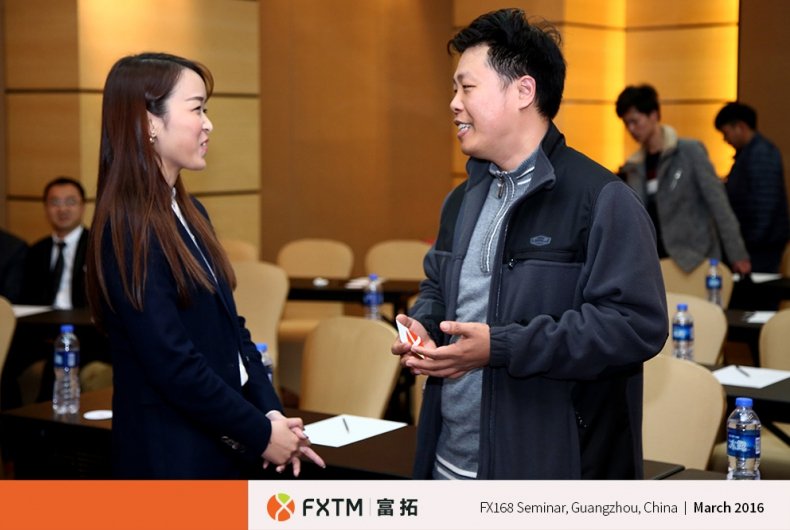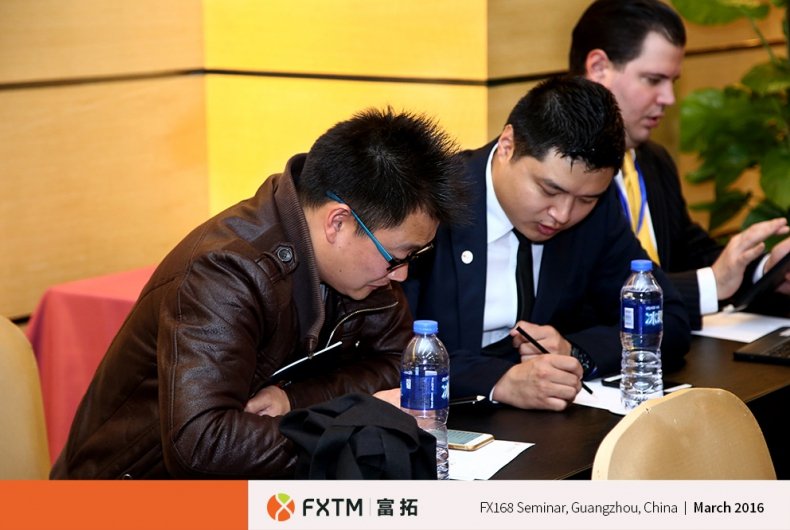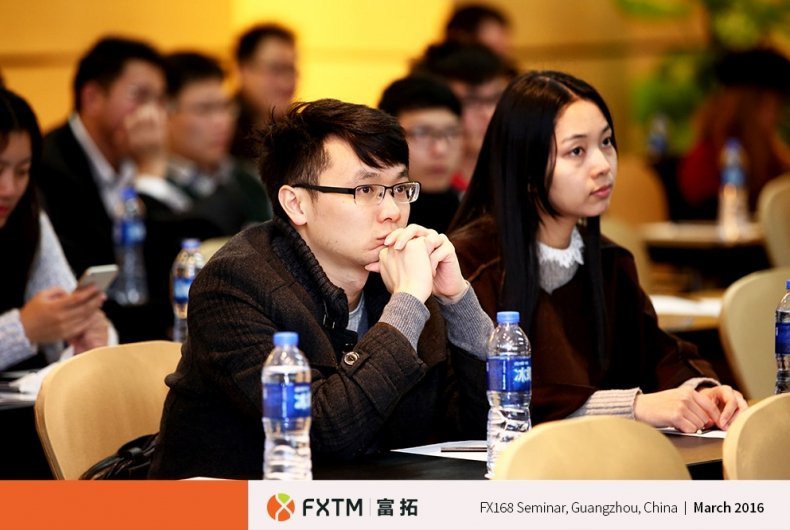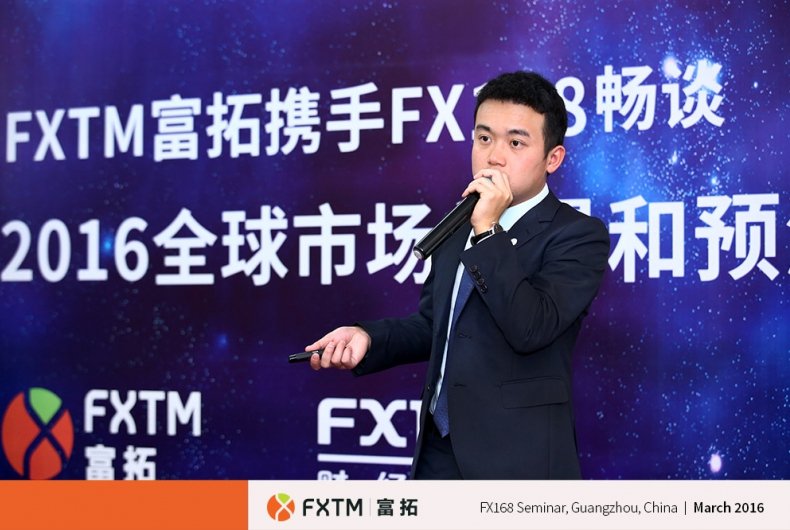 Stay tuned for more opportunities to gain trading knowledge and insights straight from the experts, in a city near you, by bookmarking the FXTM seminars page here.