Dear participants of the contest "Money never sleeps!"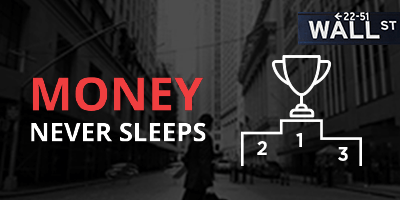 It's time to sum up the final results and announce the winners!
Prize-winning places are distributed as follows:
352996
353629
353593
352951
353290
353053
353186
352985
353466
352976
The fight for the top 10 was hot until the last week, however, since evident leaders dominated the rating some contestants halted their trading. The company has decided to encourage those who fought until the last moment and introduced additional 5 prize-wining places, with a prize of $100.
352462
353295
352479
352054
353030
As was announced earlier, those who met the conditions and received no less than 10% profits, are granted with a Welcome Bonus of 30 USD.
In order to receive the bonus you need to apply on the page of our blog in the following format: Acount number - Welcome Bonus $30
Example: 323232 - Welcome Bonus