Dear clients,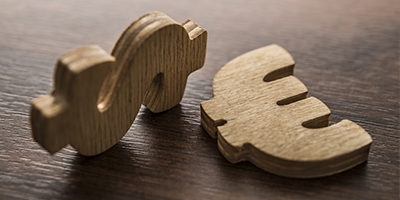 We'd like to inform you that new swap rates come into effect starting from 26-th of July for all "FOREX" instruments. More detailed information concerning new rates is available at "Contact specifications" section.
Please take these changes into account during planning of your work in the financial markets.
We wish you good luck in trading!
Fort Financial Services - Citadel of Trading!