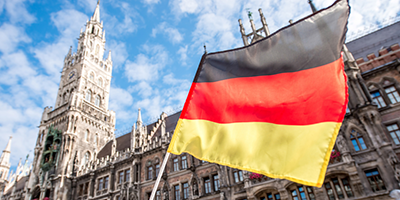 Dear traders and partners!
Germany will be celebrating National Unity Day (Tag der Deutschen Einheit) on the 3rd of October and trading on FDAXZ7 and #DAX30 contracts will be closed.
These contracts will be available for trading starting from 4th of October.
Take this information into account when making your trading schedule.
Sincerely, Fort Financial Services