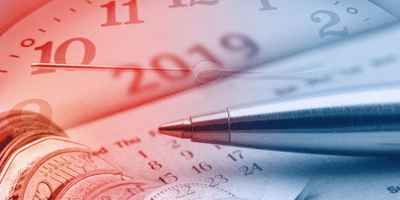 Dear clients!
In connection with the Summer Bank Holiday celebration in the United Kingdom on August 26, 2019, there will be temporary changes in trading sessions.
EET trading schedule (UTC 3 in summer, UTC 2 in winter)
Symbol
August the 26rd
(Monday)
Forex
Working as usual
Metals
Working as usual
Oils
Working as usual
#AUS200, #CAC40, DAX30, #HSI50, #JAP225, #SPA35, #STOXX50, #USA30, #USA100, #USA500, #JAP225
Working as usual
#FTSE100
Closed
Crypto
Working as usual
Stocks & ETF (NYSE, NASDAQ)
Working as usual

Please note that this schedule is for informational purposes only and is a subject to change according to the respective counterparties' schedule of work.
During the holidays, the market may show increased volatility and reduced liquidity. To protect your own funds, we recommend maintaining Margin level at 200% and higher!
After August 26, 2019, trading returns to usual mode.
Good luck in trading,
FortFS – Citadel of Trading!