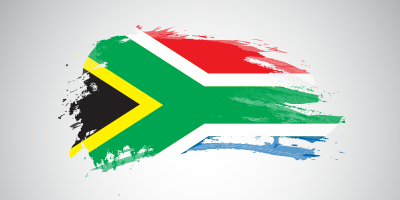 Dear Client,
South Africa is the largest exporter of gold and diamonds in Africa. The national currency ZAR (South African rand) has established itself as a volatile and professional HFT tool.
This is why we are pleased to announce an 8 times decrease in spreads on the USDZAR trading instrument!
USDZAR (FORT)
USDZARf (FLEX)
USDZARp (PRO)
Spread 100 points
Decreased 8 times
Spread 75 points
Decreased 13 times
Spread 60 points
Decreased 15 times
* Spread is specified in 4-digit format
Trade on favorable terms with FortFS.
Good luck in trading,
Fort Financial Services – Citadel of Trading!
Share: