Increase to 1.1293 is possible
Day chart: bears revise the price directly to the area where they can fight for the formation of reversal pattern Over&Under (this is red area, mark 1.1066). In this situation persists the duality of possible further options. If the current day closed with internal bar - it is a prerequisite for buying tomorrow. If O&U formed, then we will still expect the entrance for the sell is much higher in the region of 1.1280. Conclusion - now the best srategy is waiting. As options for intraday trading - consider them below, in the junior charts.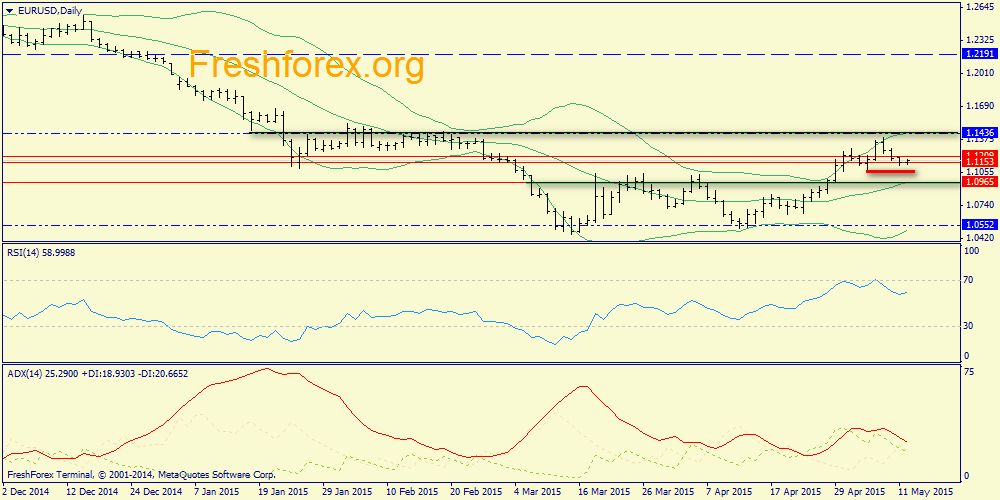 Н4: there is an up trend, but 1.1293 level is a strong resistance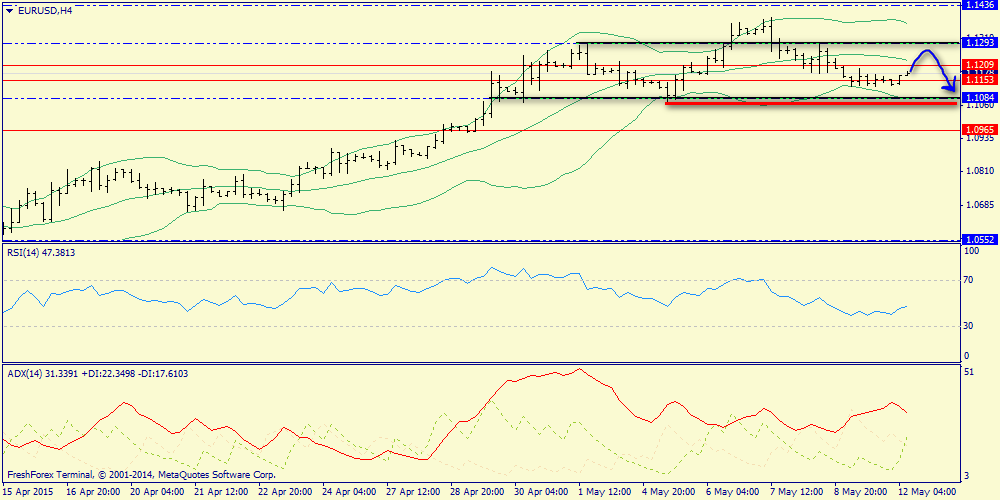 Н1: locan upward trend.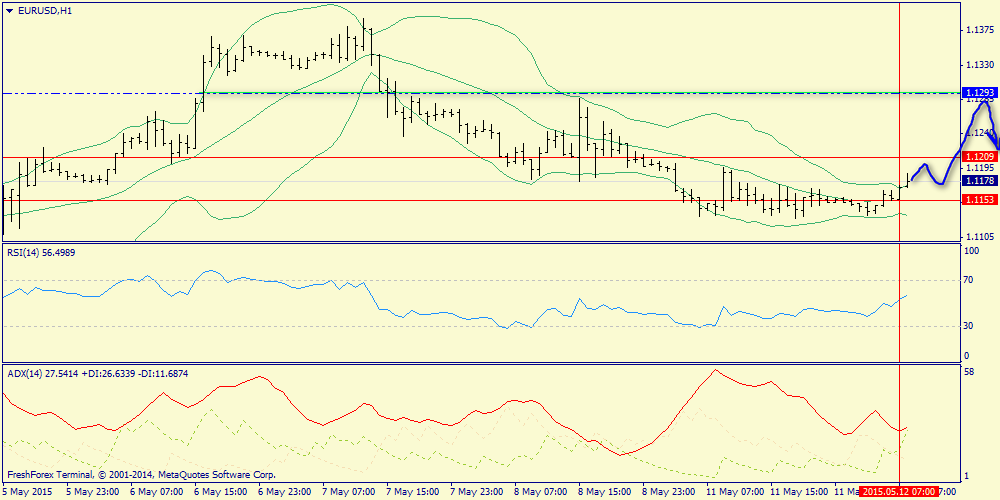 Foresight: growth to 1.1293 area and then a fal towards 1.1089
Trading decisions:
1) Buy to 1.1293.
2) Sell from 1.1293 to 1.1089
Become our client!