Buying from 1.1205
Day chart: the bull protected themselfs from bear pressure. So, they couldn't form pivot O&U, that's why some growth to 1.1436 is expected here.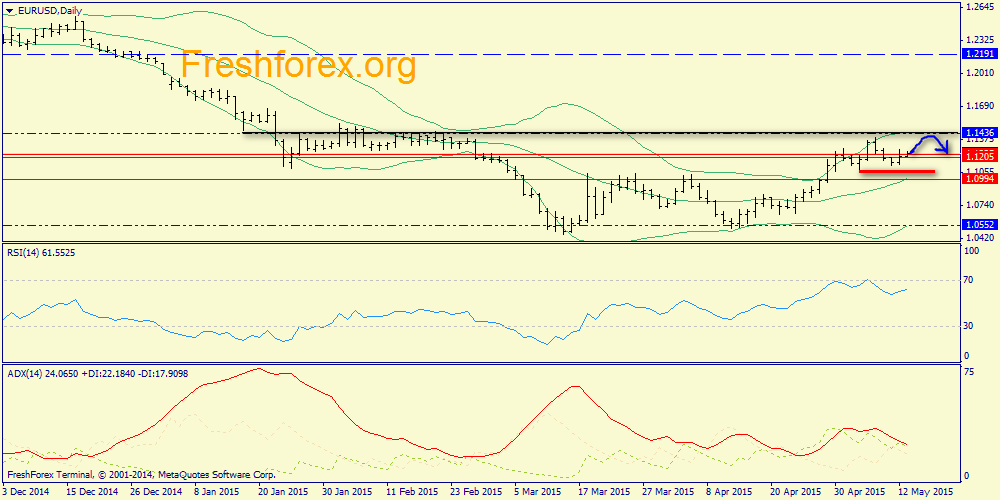 Н4: local flat range 1.1122-1.1288
Н1: local support at 1.1205, resistance at 1.1256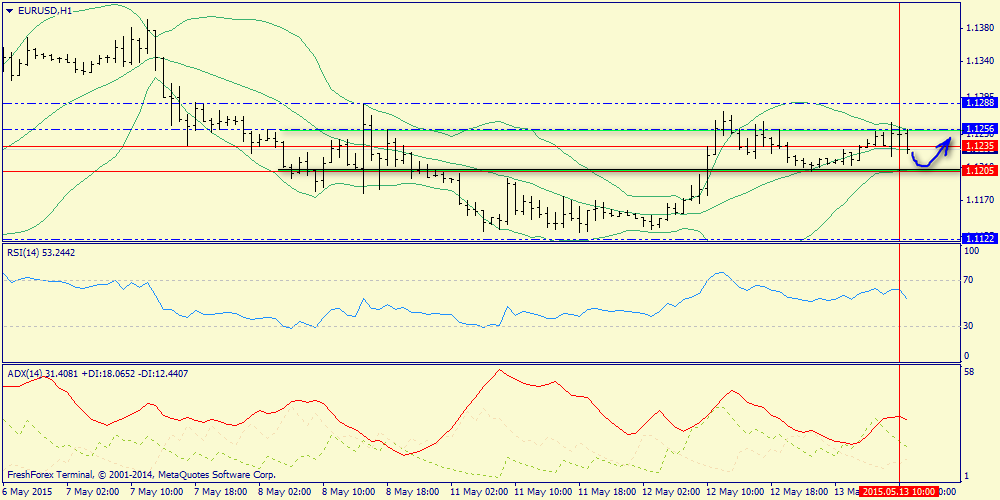 Expectations: well, it will be a calm day with falling to 1.1205 and growth to 1.1256
Trading decisions:
1) Buying from 1.1205 to 1.1256
Become our client!