Waiting for new sales from 1.1313
Daily chart: The pais is close to important support line from the middle Bollinger band (1.1122). Inability of bulls to move upwards from this area will bring Euro to the bottom line (1.0689)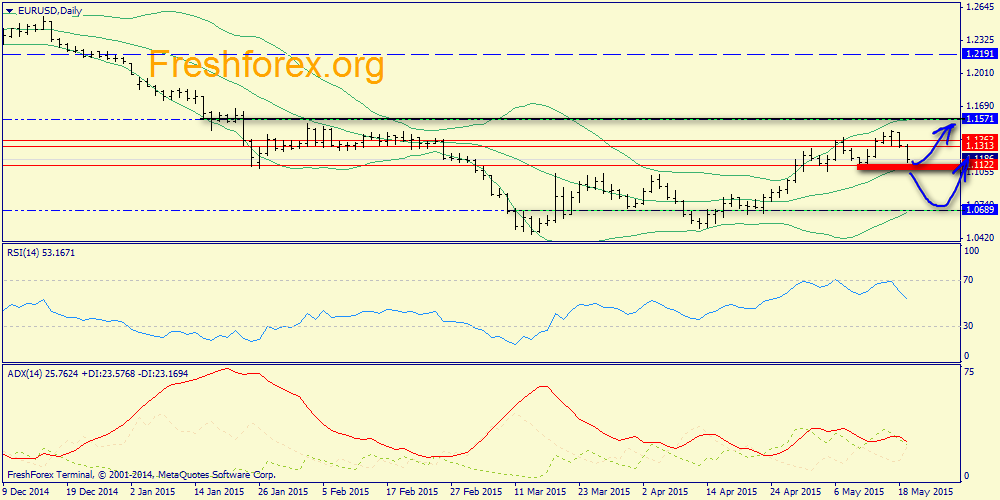 Н4: we're witnessing a break of the bottom envelope so saleing party has an advantage. Upon that, a pullback to the middle line (1.1313) is probable, from where we will sell again.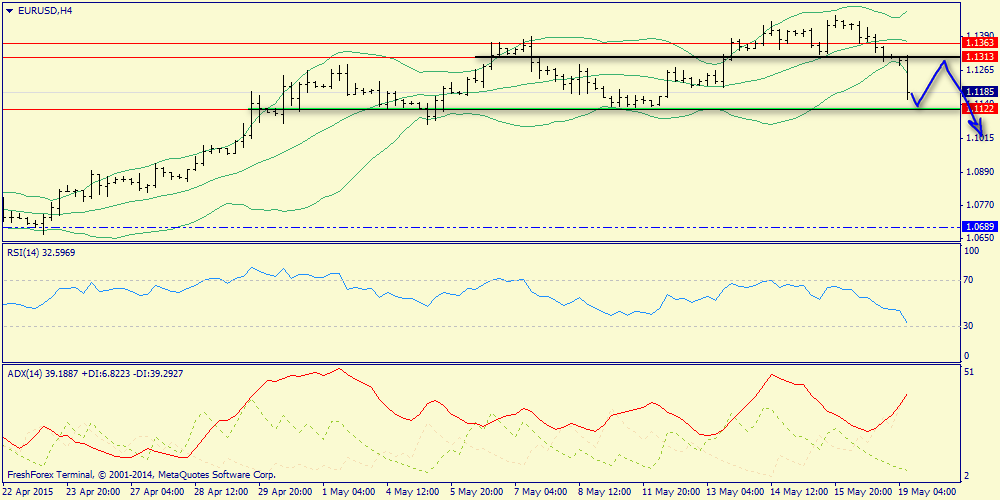 Н1: Here we've got an absolutely the same picture.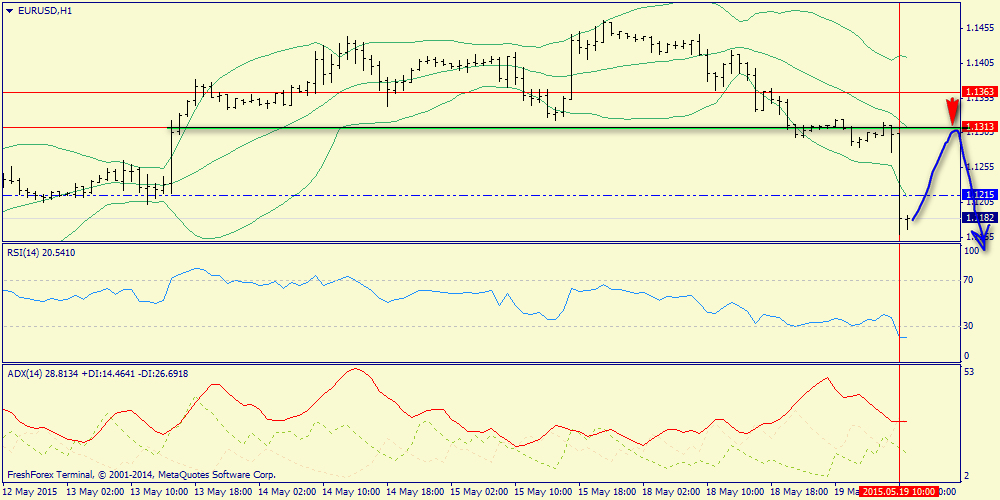 Expectations: So, we are looking for a return to 1.1313 and start of a new wave down with the target at 1.0689
Trading decisions:
1) We will sell once the price hits 1.1313 with the target at 1.0689. Of course, movement will take more than a day to evolve.
Become our client!