We wait for purchases in the area 120.29
Daily chart: so, the price left beyong established channel with resistance in the area 120.71. Quote will try to consolidate in the figure No 121. But since ADX parameteres are not enough, a pullback is still possible.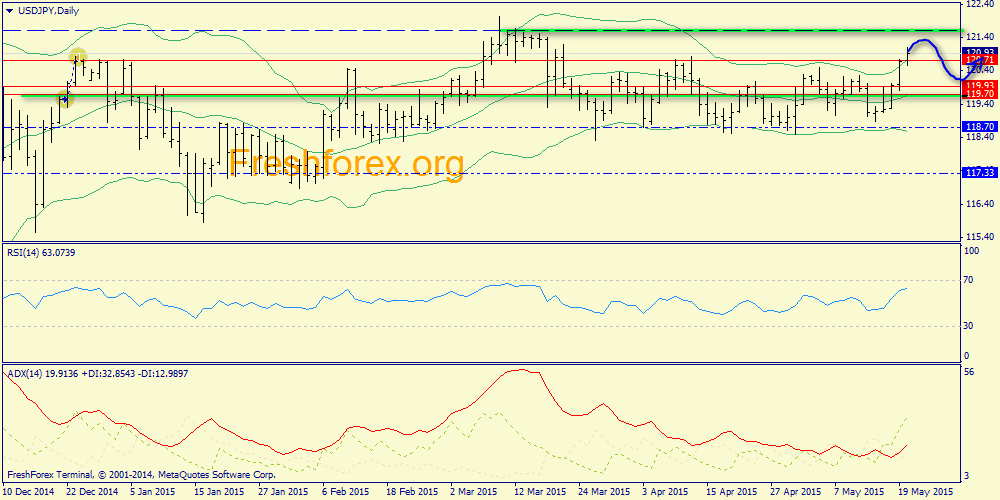 Н4: an intensive growth to 121.06 now allows for a correctional wave towards the middle line (119.93)
Н1: intermediate support 120.29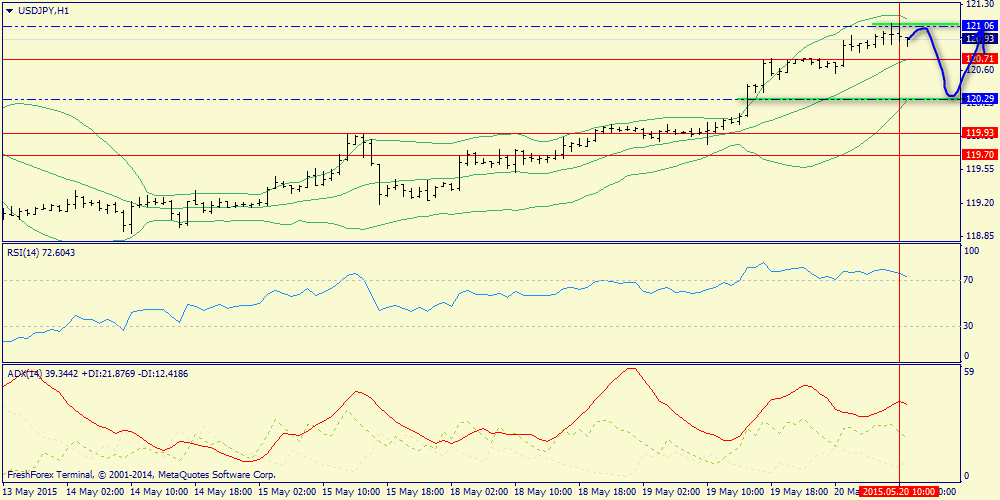 Expectations: so, we are waiting for a pullback from 121.06 to 120.29 and new phase of growth
Trading decisions:
1) We buy from 120.29 with targets on 121-1 and tomorrow's performance.
Become our client!