The strongest downward O&U has been received
Daily chart: We state about a full break of all possible bullish plans on Euro. A strong and well-shaped Over&Under has been formed from area 1.1390, where you can put limit orders for sale now.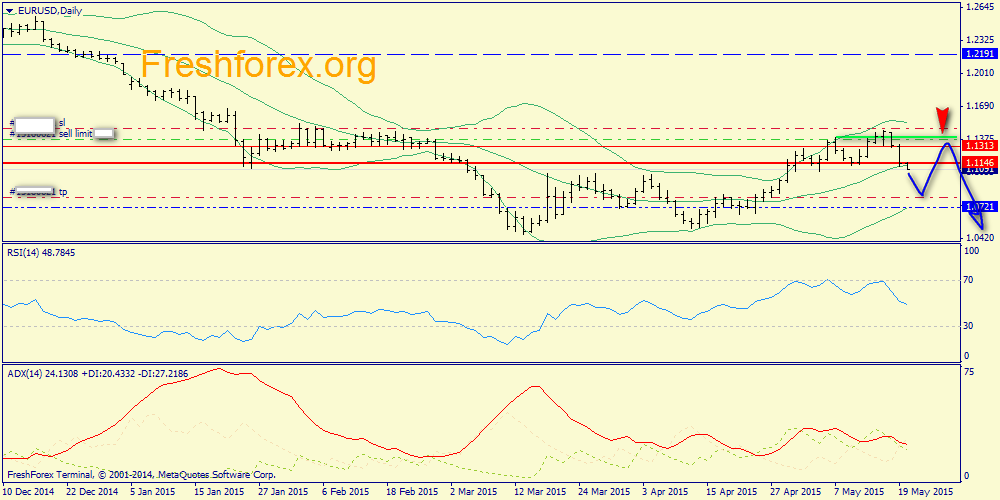 Н4: a very strong pressure of bears. Today we will of course see new Lows on Euro.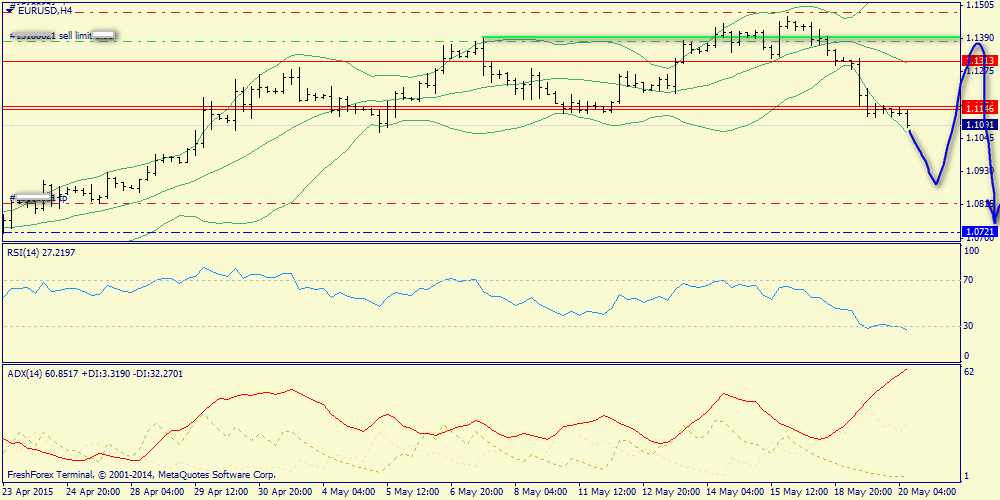 Н1: a slight convergence of the oscillator syays that it is a beginning of upward movement to the area of entrance to the principal phase of decline and it can start today. But the price will have to reverse through the local O&U, that is to say, we can sell only after confirmation.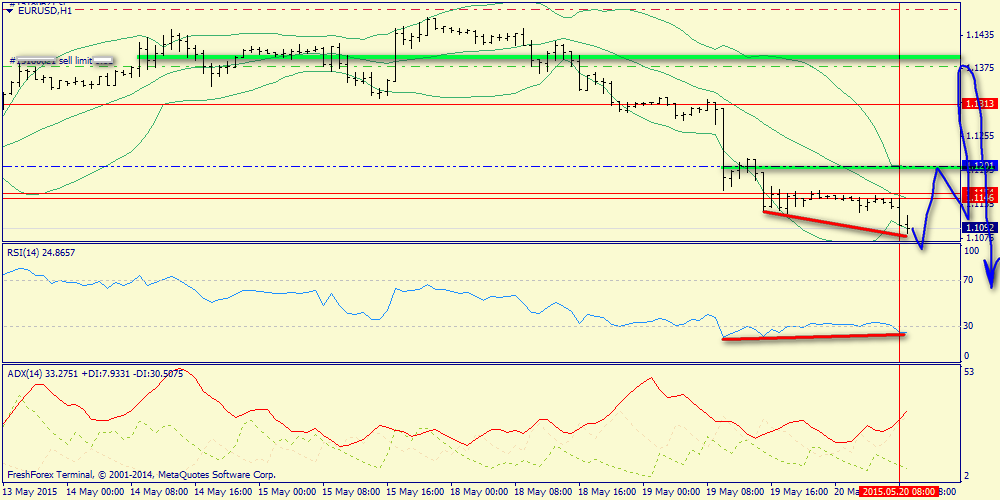 Expectations: so, on decline to zone 1.10 a local support may occur which will start an upward swing to 1.1390, where the point of entrance to O&U is located. Upon that, purchases are more than dangerous now .
Decisions:
1) Open sales are safe and have an outlook now, whereas purchase is dangerous though bounce potential amounts almost 300 points. If you are out of Euro market now, arm yourself with a patience and wait the pair in the upper side for sales or down for buying on additional signals.
Become our client!