Daily chart: no comments. Growth presents here.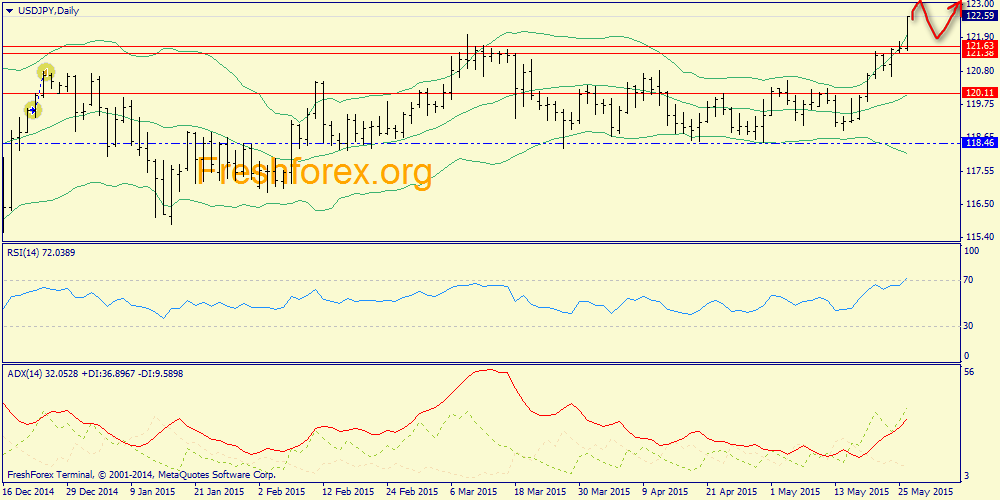 Н4: Growth is supported by fire from all guns. One can join this movement on bounce.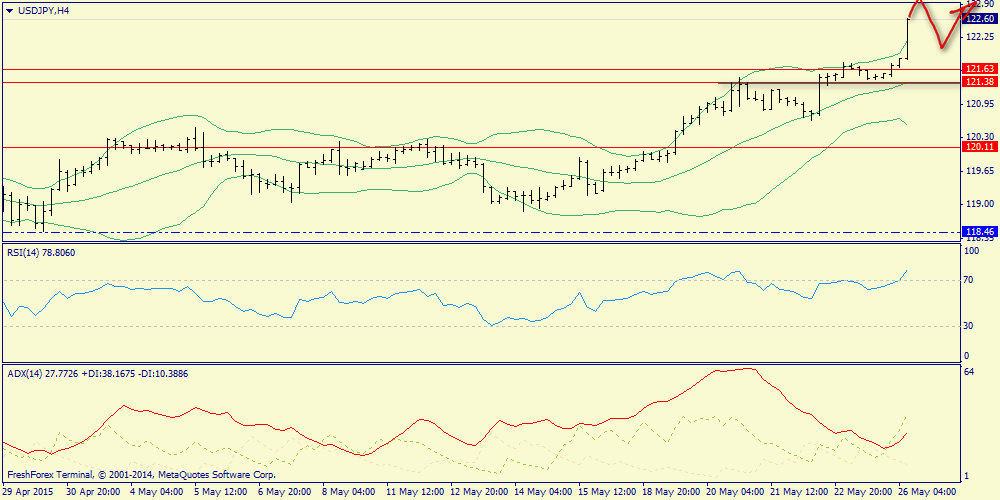 Н1: the best possible area of bounce - 121.63, but it is a big question whether it will be as deep.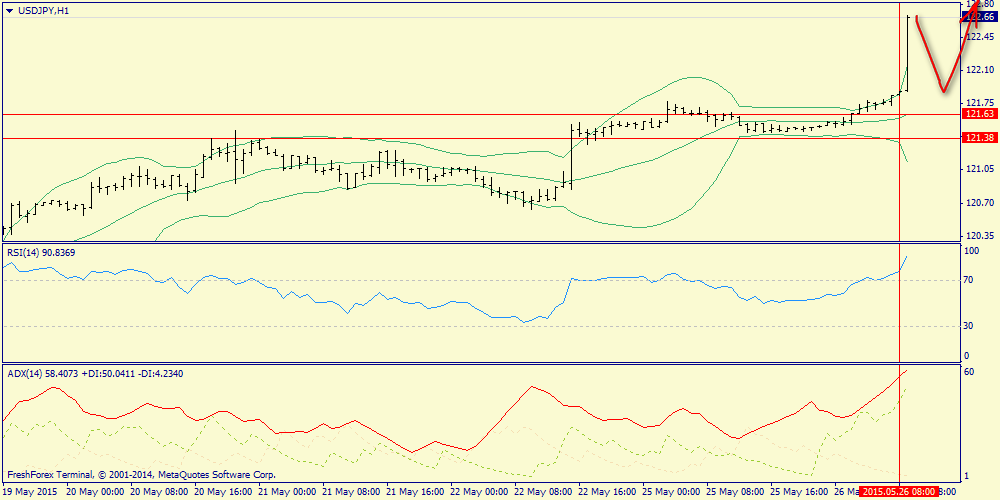 Expectations: an active phase of growth will take a few days, so we must look for chances to buy as the price decides to bounce down.
Trading decisions:
1) Catch the pair lower (the best possible area is 121.63) and buy.