Daily chart: yesterday bears failed to take advantage of the southern potential, and today we see that the upper Bollinger band indicates growth as well as the expanded envelopes. This may lead to another test of the area 1.1533, and then, probably, a pullback toward the middle Bollinger band (1.1359) will be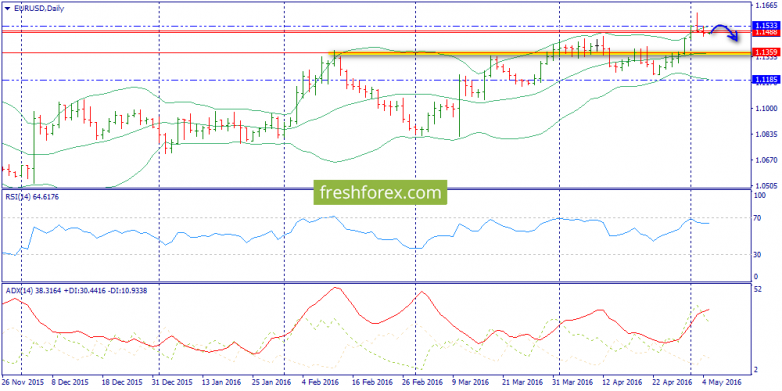 Н4: the pair is clamped within Bollinger envelopes (1.1437-1.1561).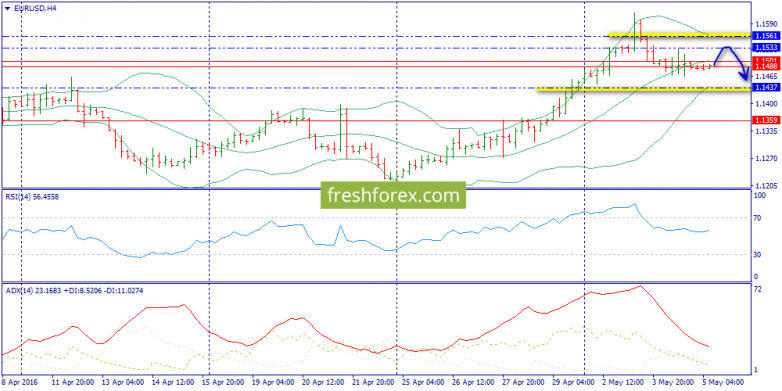 Н1: a flat narrow band 1.1478-1.1501. It is a question whether the euro will keep in a small hallway. But so far Bollinger envelopes confirm this.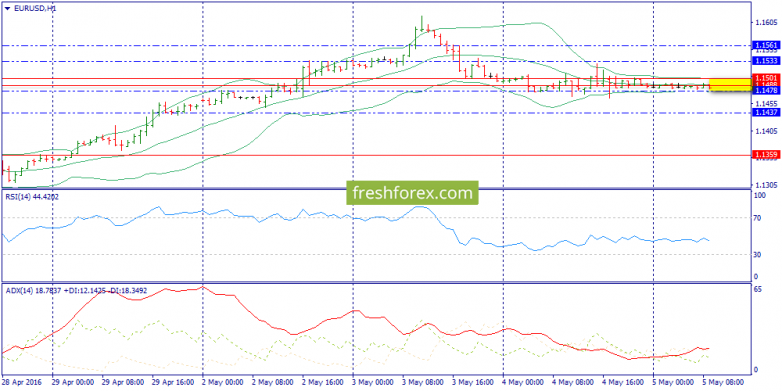 Expectations: The main scenario - flat 1.1478-1.1501
The alternative scenario - trading inside the wider corridor 1.1437-1.1561 (if price leaves the flat)
Trading solutions: look for sell opportunities around ​​1.1533-1.1561 targeting 1.1437