Daily chart: there is still a potential both for drop (as indicated by the downward envelopes and the bottom Bollinger band, indicating the below levels) and reversal (on the background of bullish oscillator convergence, and goals in the middle Bollinger band - 108.97).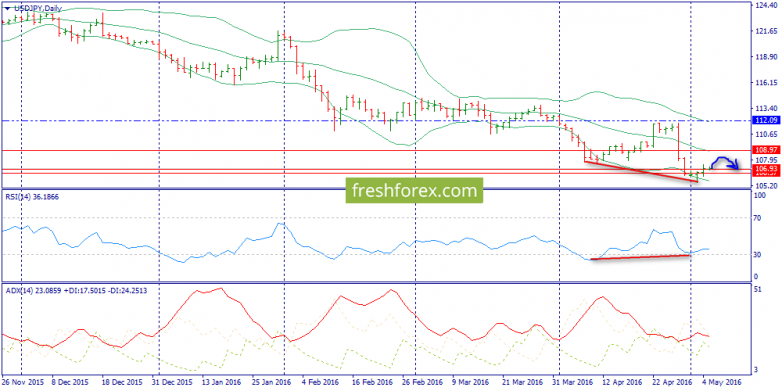 Н4: horizontal envelopes with the flat 105.82-107.36. From the intraday point of view - drop from current levels.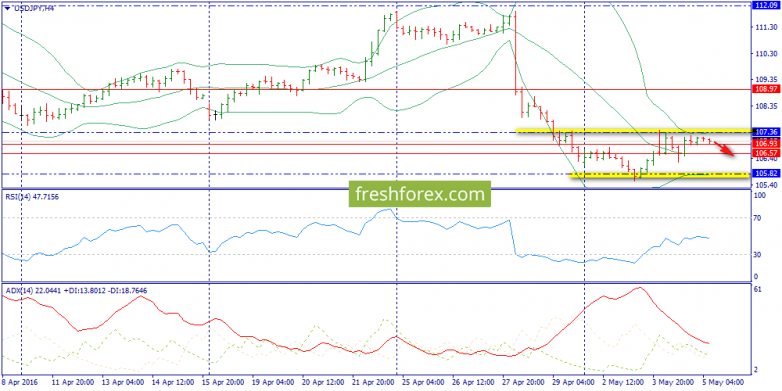 Н1: bulls are trying to attack, but ADX treats such attempts as a non-trend attempt. So we expect a downward rebound to 107.36 (the upper Bollinger band). Local support is located at 106.57 (the bottom Bollinger band).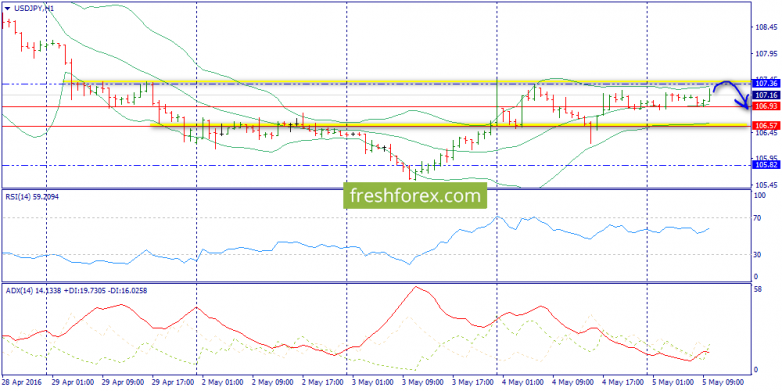 Expectations: drop from 107.36 to 106.57
Trading solutions: sale from 107.36 to 106.57