Daily chart: support area 1.4390 (middle Bollinger band) is waiting for the pair. Without a pressure of today's news background, a further rebound to the upper band (1.4731) would be possible. Will today's fundamental analysis confirm the technical analysis? Let's see.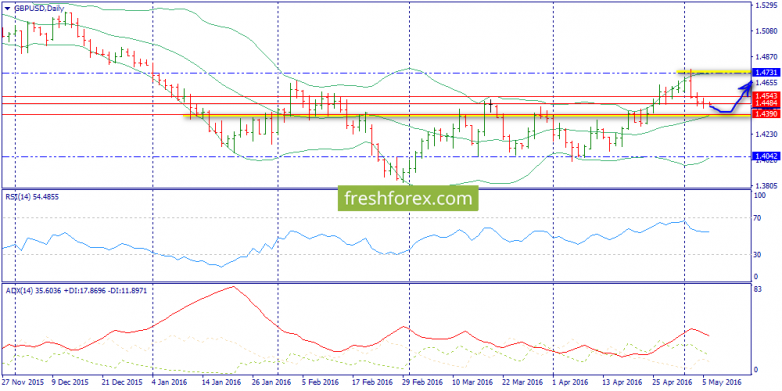 Н4: the pair is clamped inside the bottom Bollinger envelope (1.4390-1.4543)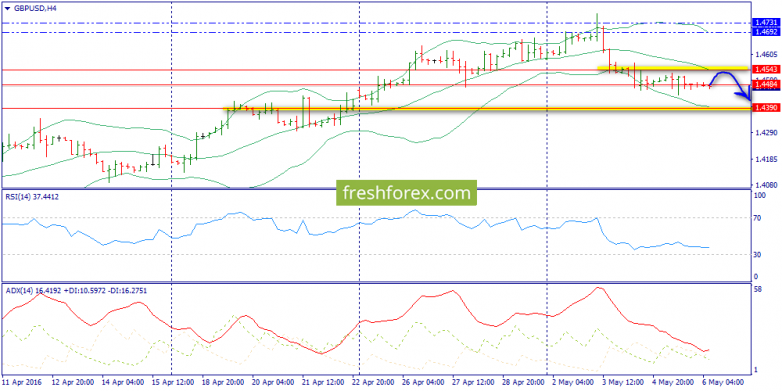 Н1: potential is being accumulated to move the price out. So far, it is a corridor 1.4463-1.4502. But of course, this range will not hold the price on Nonfarm release.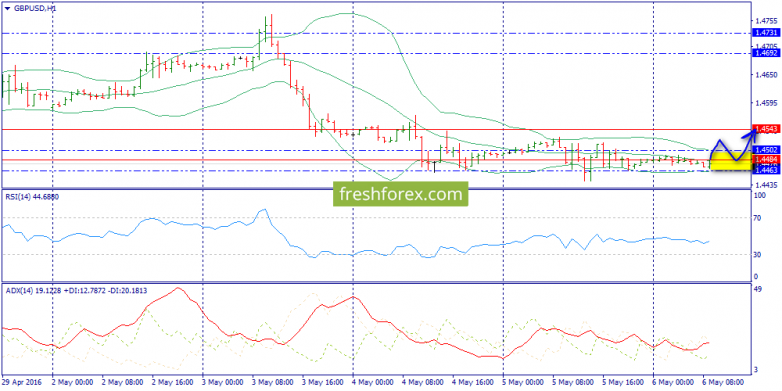 Expectations: Drop to 1.4390 and then surge towards 1.4543 and 1.4692.
Trading solutions: those preferring risk can try to buy from 1.4390 to 1.4542 and 1.4692. Conservatives are better to stick to a stricter plan.