Daily chart: at the moment bulls have not shown signs of ability to lift the price from current levels (1.1359 support zone, the middle Bollinger band). If an upward rebound does not happen, the main expectation will be a drop to 1.1193 (the bottom Bollinger band).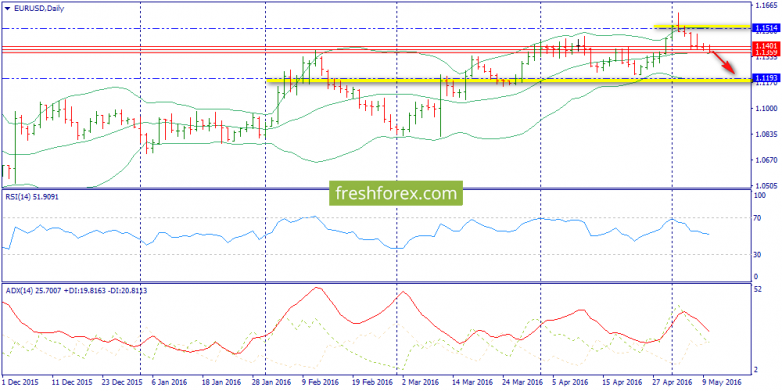 Н4: ADX is weak, the pair is squeezed between 1.1359 and 1.1401. Bears visually have a positional advantage, so on a break below 1.1359 it will make a sense to put pending Sell orders from 1.1400.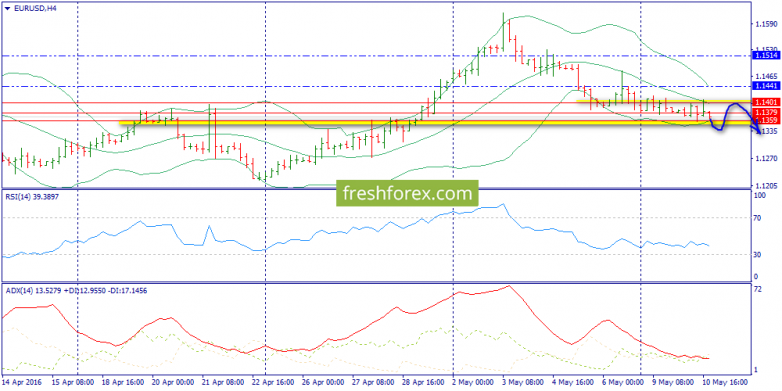 Н1: we confirm flat corridor within the Bollinger envelopes (1.1362-1.1396)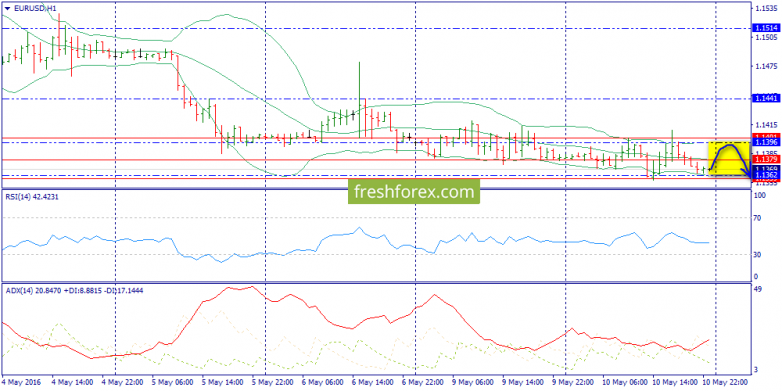 Expectations: growth to 1.1396-1.1401 and then decline to 1.1362 (with the possibilities of pricks below)
Trading solutions: sell from 1.1400 to 1.1350.