Daily chart: the pair continues to cicrulate around the middle Bollinger band (108.73). ADX is weak, so, probably, the outcome will happen next week.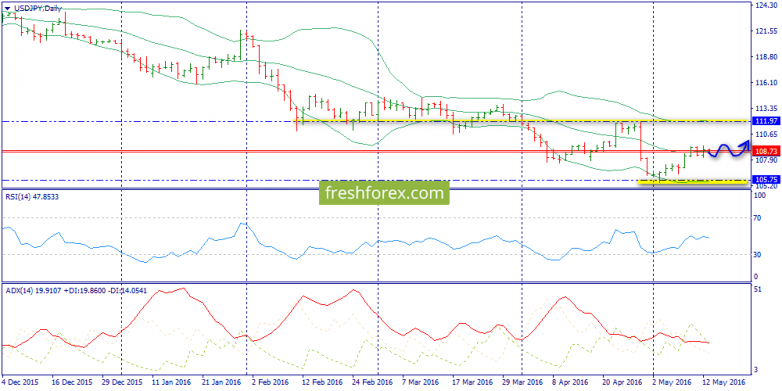 Н4: the pair is clamped within the range of Bollinger envelopes (108.28-109.37). ADX is weak, it shows correction, so it is unlikely that the corridor will be broken today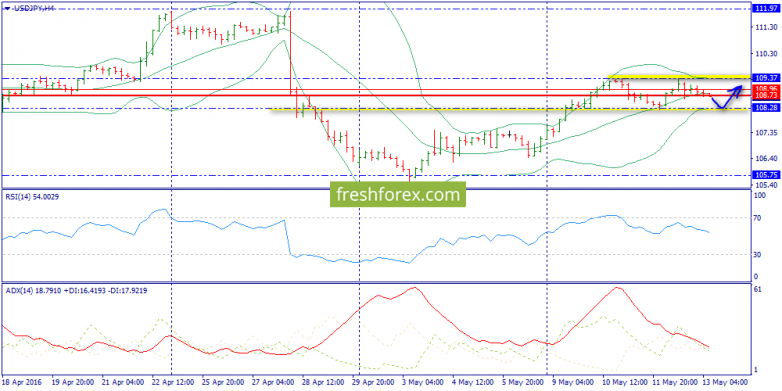 Н1: surprise! Bearish pressure from ADX. Let's see how true this signal would be whereas general reversal symptoms are here (double top, divergence of oscillator). Support is at 108.59 and 108.28.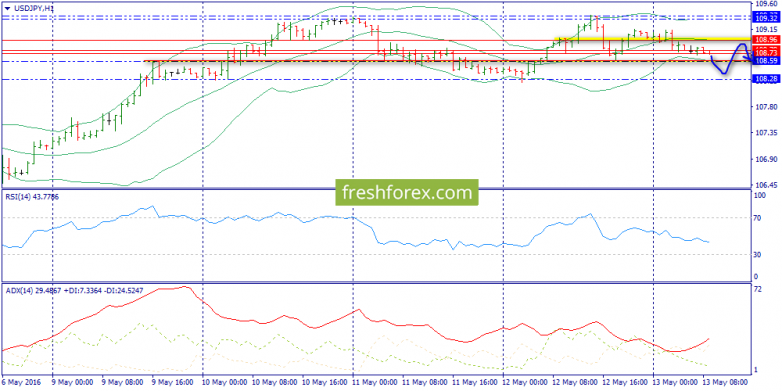 Expectations: fall to 108.28 and then rebound to 108.96
Trading solutions: omit this trading day.