Daily chart: a notable decline of the pair (the signal we had published on Friday), so, the bottom Bollinger band (1.4189) appears to be quite a real target. ADX is weak, so the movement is likely to be non-impulse and complex.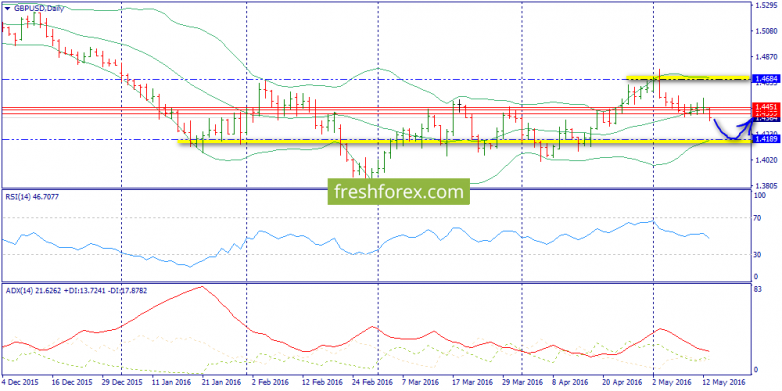 Н4: a local correction may be in the area of ​​the middle Bollinger band (1.4432), but we do not consider any purchases because ADX is very close to the trend area.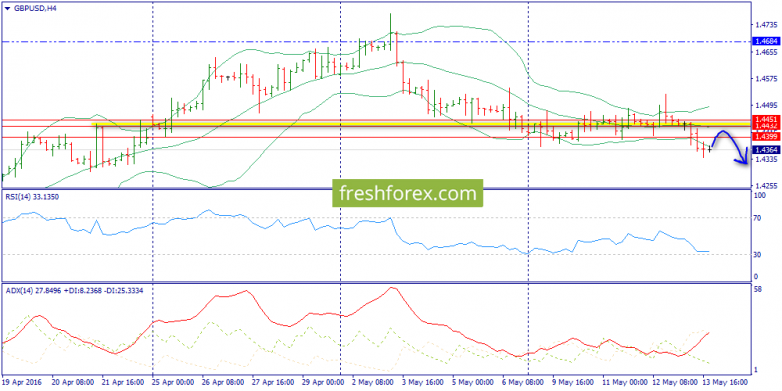 Н1: even a better shaped resistance - 1.4399 (middle Bollinger band). Local support is at 1.4336.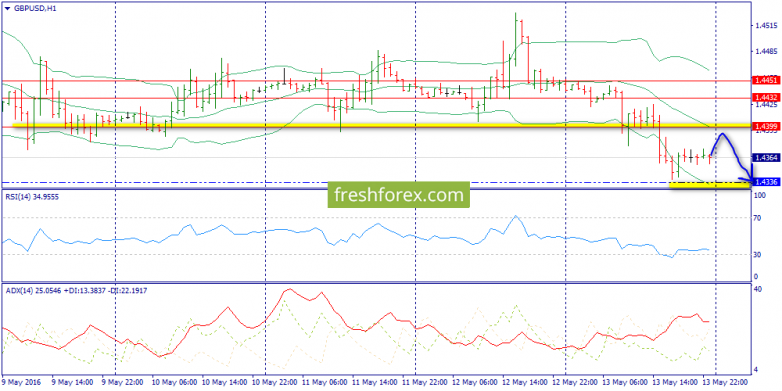 Expectations: a rollback to 1.44 and then decline to 1.4336 (with an eye on 1.4189, extraday)
Trading solutions: sales from 1.44 to 1.4336 and 1.4189