Daily chart: the price still can touch the lower Bollinger band (1.1056), but in general bears are calm: envelopes are round, ADX shows correction.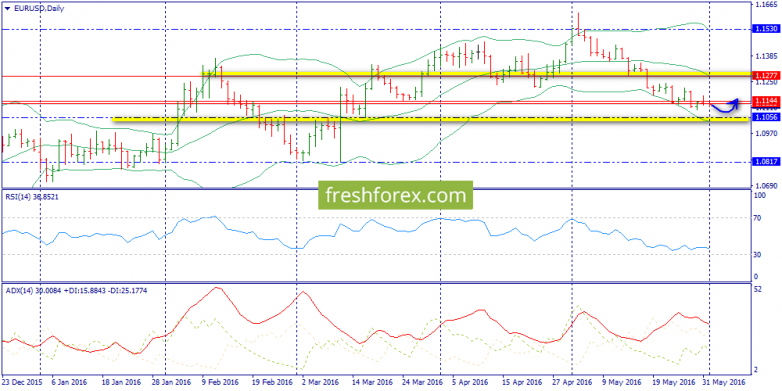 Н4: signs of the upward reversal - bullish convergence of multiple oscillators. Local resistance is at the upper Bollinger band (1.1191)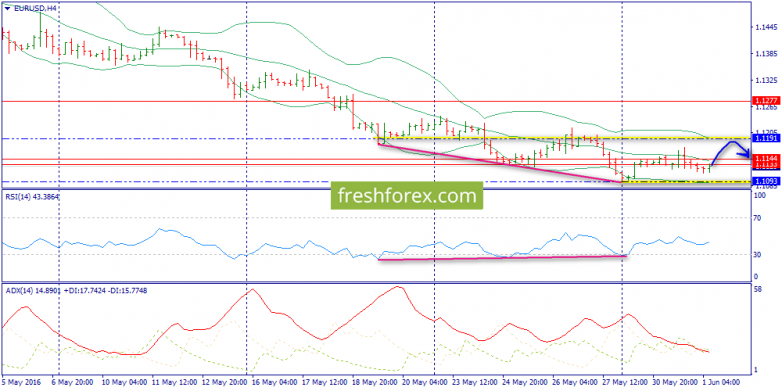 Н1: a little better shaped levels of support and resistance - 1.1108/1.1161. ADX is weak, so the range is relevant for today.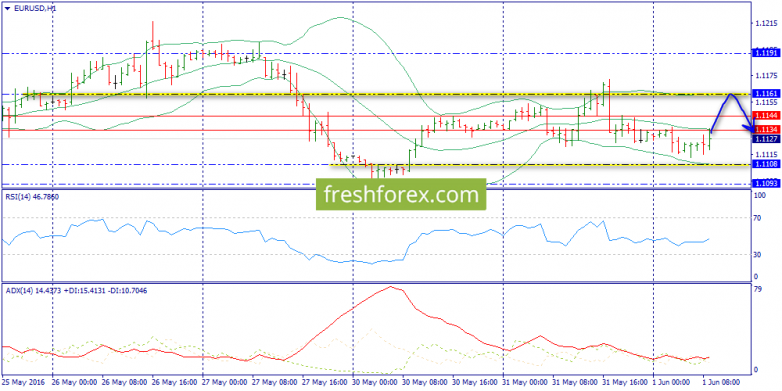 Expectations: flat 1.1108-1.1161
Trading solutions: trading within the flat 1.1108-1.1161. Upon that, purchase is better preferred