Daily chart: the pair in the middle of the bottom Bollinger envelope, so bears may wait when the middle band (1.1264) is touched to search for new Sell signals. Support is at the lower band (1.1061).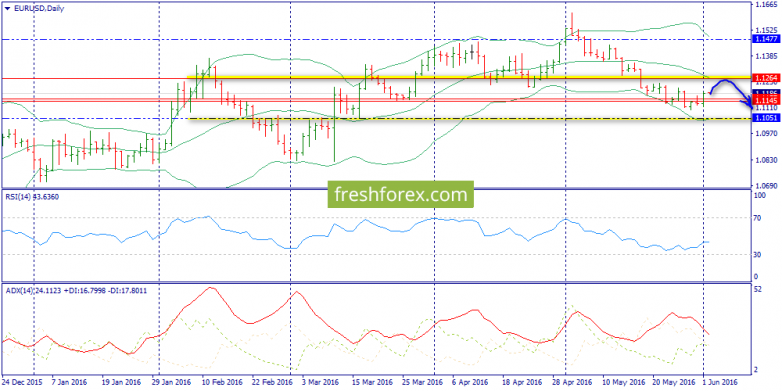 Н4: ADX is close to the trendline area, but is not there yet. This can cause a rollback to ​​the middle band (1.1145) prior to finalization of resistance 1.1264.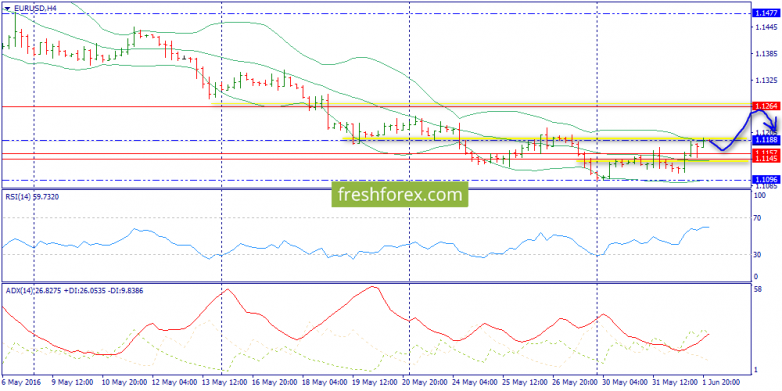 Н1: a difficult situation from a technical point of view. There are signs of divergence of the oscillator, but there is northern extension of the envelope plus active trend ADX. Well, we wait for the pair at 1.1207 and monitor possible short-patterns in the area. Local support is at 1.1157.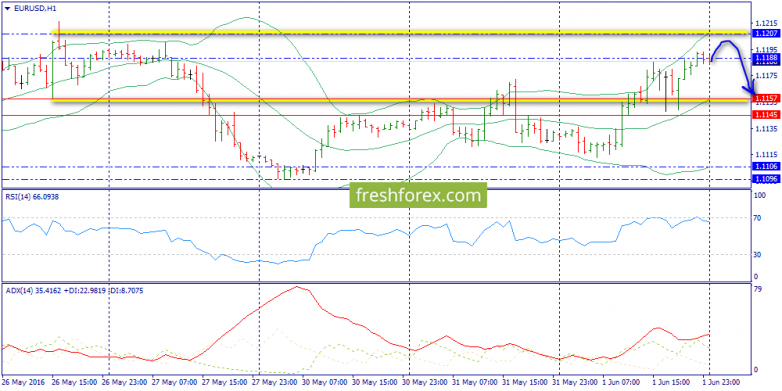 Expectations: the main scenario - growth to 1.1264 and then a downward correction. The alternative scenario - a downward correction from 1.1207 zones
Trading solutions: wait for Sell signals around 1.1207 and 1.1264.