Daily chart: the price is dropping to the dynamic support - bottom Bollinger band (107.29), from where we expect a pullback towards 109.32 and focus at 111.31.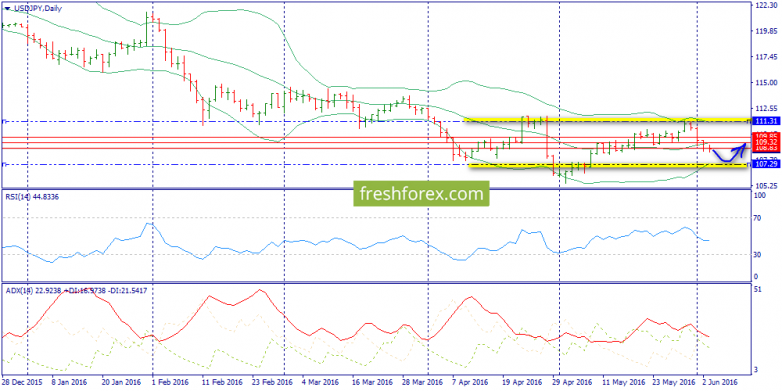 Н4: Bollinger envelopes remain the descending format, so without finalization of 108.00 we are not no waiting for any upward pullbacks.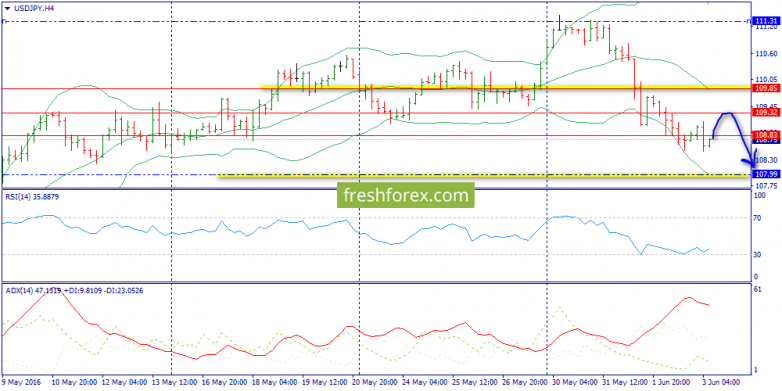 Н1: we remember about bullish convergence of oscillator, that is to say, markets for some time are preparing for the upward reversal. Will NPF break bullish preparation? We will see. So far, accumulation corridor 108.55-109.08.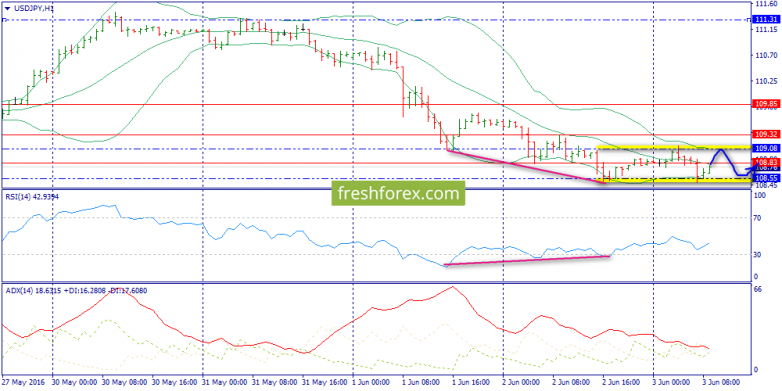 Expectations: technically the pair is preparing for the upward reversal within the range 108.55-109.08. Therefore, purchases on downward impulses are more than justified. But remember about NFP.
Trading solutions: either do not trade or looking for purchases on drop to 108.00.