Daily chart: a broad flat channel 1.1072-1.1407 around the middle Bollinger band (1.1239). ADX is weak and going through correction, so no changes are expected today.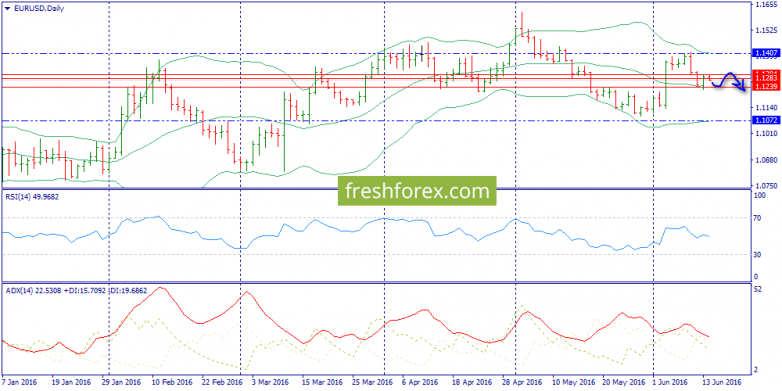 Н4: a certain local potential for drop within the bottom Bollinger envelope (1.1212-1.1304)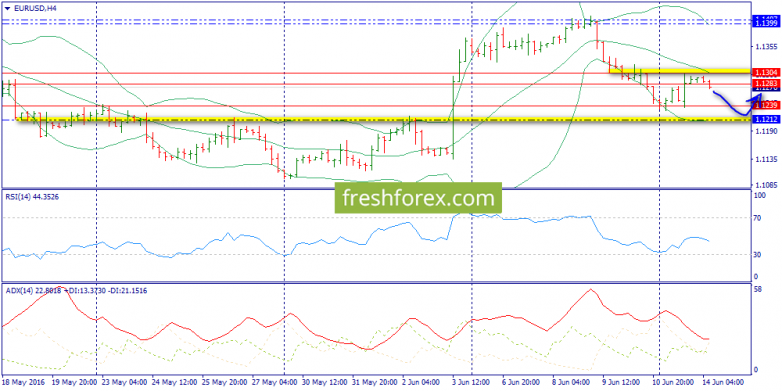 Н1: a local support at the rising lower Bollinger band (1.1258)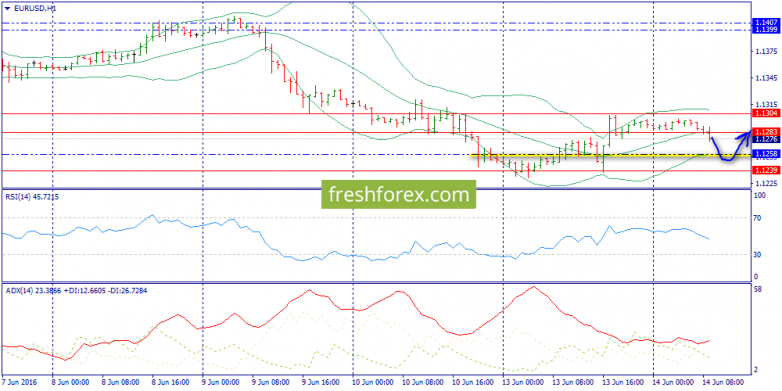 Expectations: The main scenario - flat 1.1258-1.1304
The alternative scenario - a strong decline within the framework of flat to 1.1212 <. p>
Trading solutions: you can try selling towards 1.1259 and 1.1212, but it is up to you to decide whether it worths powder and shot.