Daily chart: Bears have moved the Low down very well. Nevertheless, the number of bars outside of the envelopes do not allow us relying on a continued drop. Therefore, we are waiting for the start of correction to the middle band band (1.4468)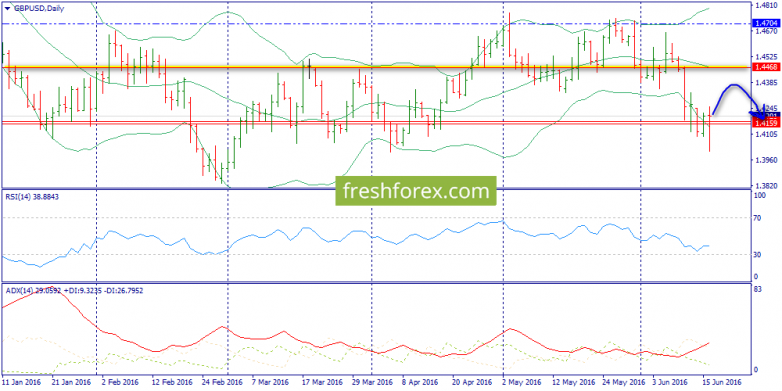 Н4: consolidation within Bollinger envelopes (1.4095-1.4249). Perhaps, another drop to 1.4095, from where it makes sense to buy to 1.4468 in the medium run.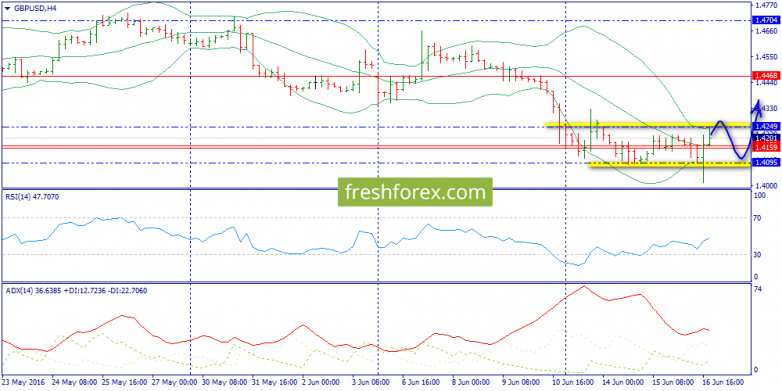 Н1: we confirm a probable decline to ​​1.4072-1.4095, where a bullish pattern Over&Under may be formed.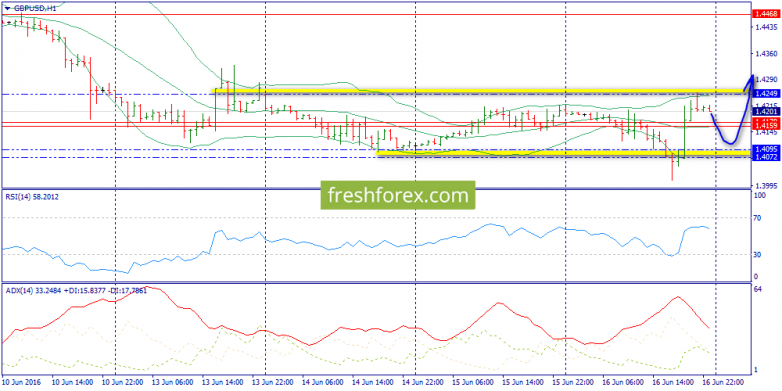 Expectations: decline towards 1.4095 and then surge to 1.4249 (with a view to further growth next week to 1.4468)
Trading solutions: purchase from 1.4095 to 1.4249