Daily chart: despite high volatility, the pair retains a horizontal range of 1.1072-1.1383, and taking into account lack ADX's activity, we can not yet rely on trend's distribution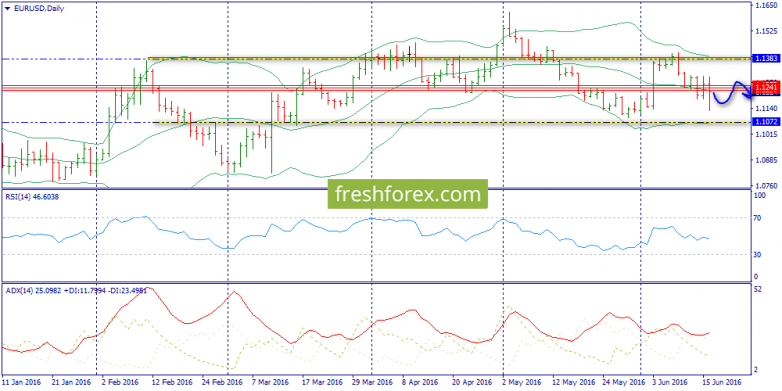 Н4: the same flat and better shaped corridor within the Bollinger envelopes 1.1174-1.1310.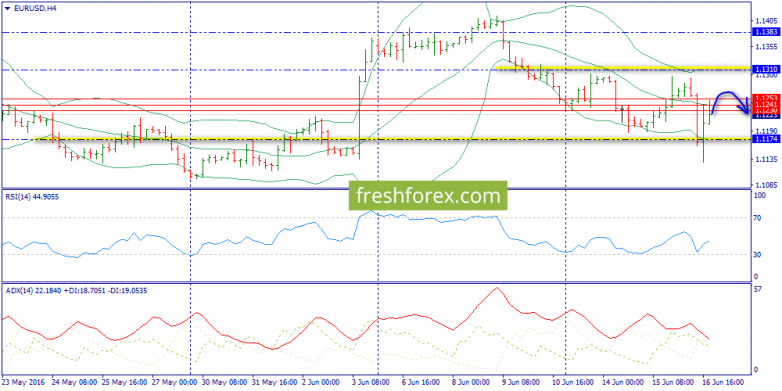 Н1: On the local level the pair is under the strong resistance area 1.1210-1.1253. We expect it to fall to the bottom band (1.1142)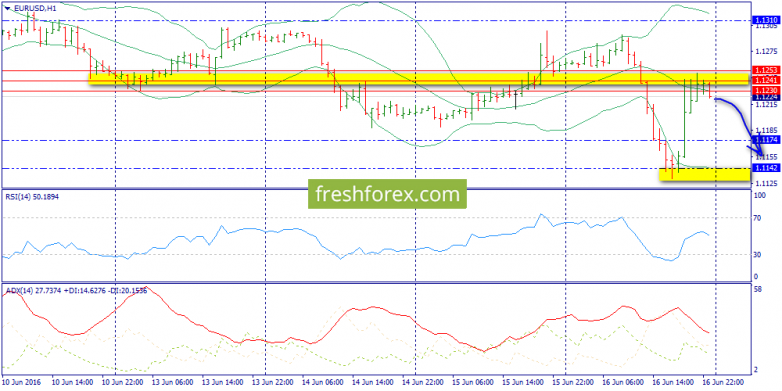 Expectations: decline towards 1.1142
Trading solutions: sales to 1.1142.