Daily chart: the pair is predictably going through correction on weak ADX. Thus, our basic expectation is a continued decline towards 1.1072 (the lower Bollinger band) or a flat around ​​the middle band (1.1239)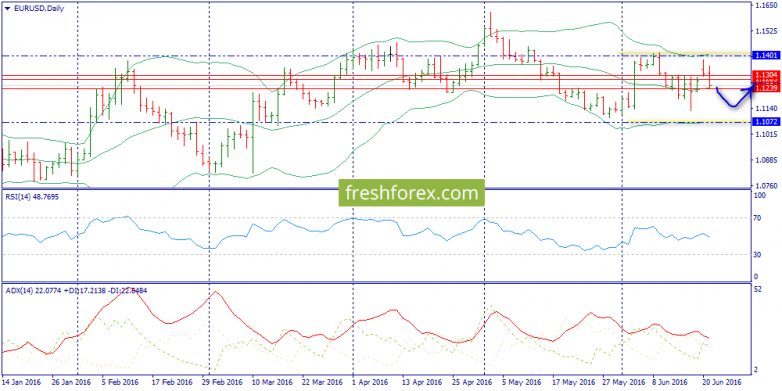 Н4: a better shaped support from the lower band Bollinger (1.1181) and corrective parameters of ADX as well.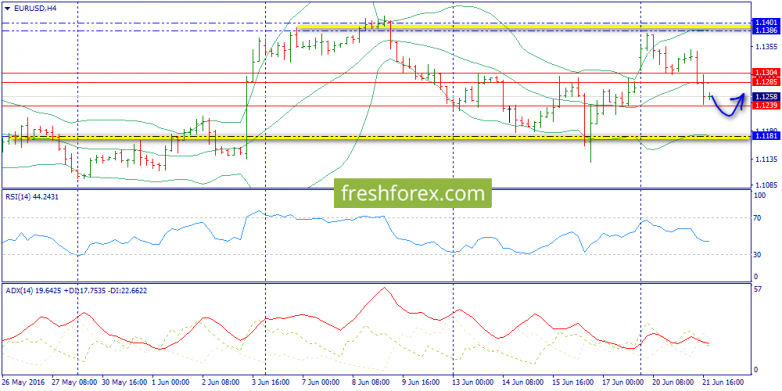 Н1: local ADX parameters are bearish. The pair is consolidated within the lower envelope (1.1239-1.1304), but everything aims to break up to 1.1181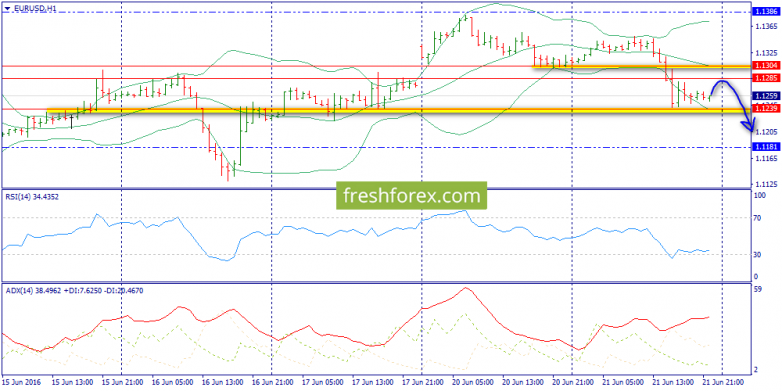 The main scenario - decline to 1.1181 and an upward bounce.
The alternative scenario - touch of 1.1304 followed by decline towards 1.1181
Solutions: Sell to 1.1181 (the best possible way - from 1.1304)