Daily chart: very weak corrective ADX indicates divergent outlook for the pair. Now the price is exactly in the middle of the lower envelope between the range 1.1017-1.1240, which makes trading problematic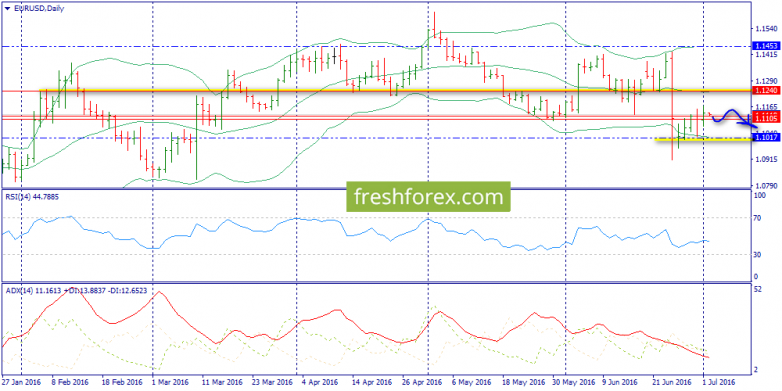 Н4: the price is clamped within the upper envelope (1.1101-1.1151). So far, a northern nature consolidation, whereas some may see here the bearish "flag".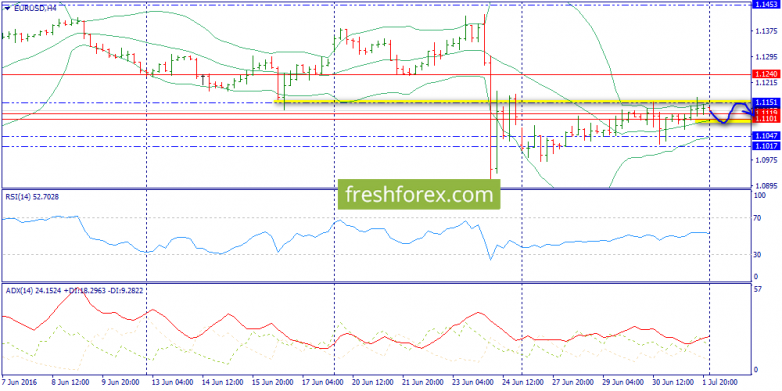 Н1: we confirm the flat corridor 1.1081-1.1156. Local purchases are little better preferred.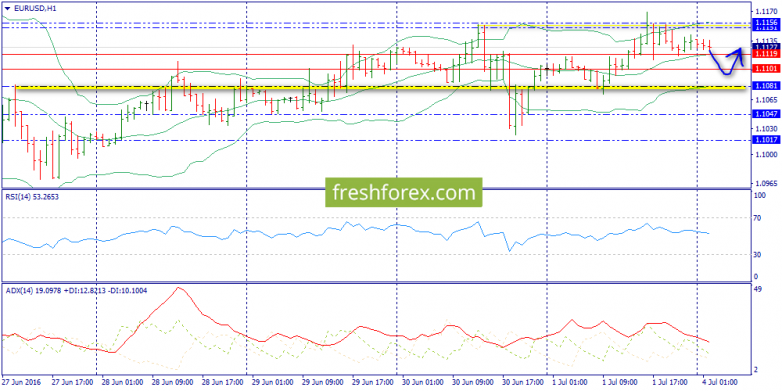 Expectations: Now we expected drop to 1.1081-1.1101, from where it may surge to 1.1156
Solutions: purchase from 1.1081 to 1.1156