Daily chart: the price is still within lower Bollinger envelope (109.23-111.93). ADX parameters are changing.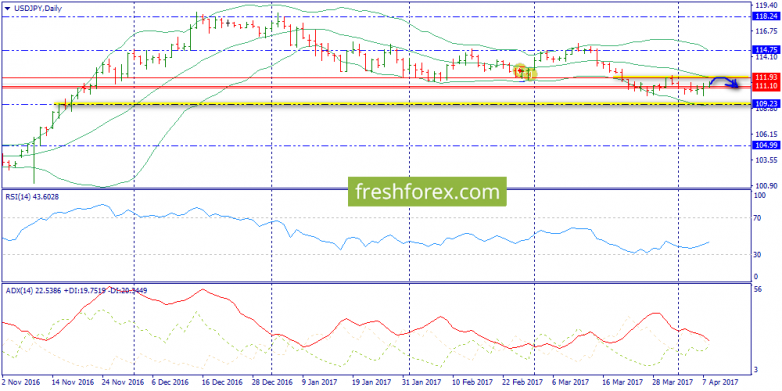 Н4: here we see attempt to break upper envelope along with weak ADX parameters. This attempt doesn't seem to be successful, so we will expect rollback to region of middle Bollinger band (110.90). Another support level is around lower Bollinger band (110.30)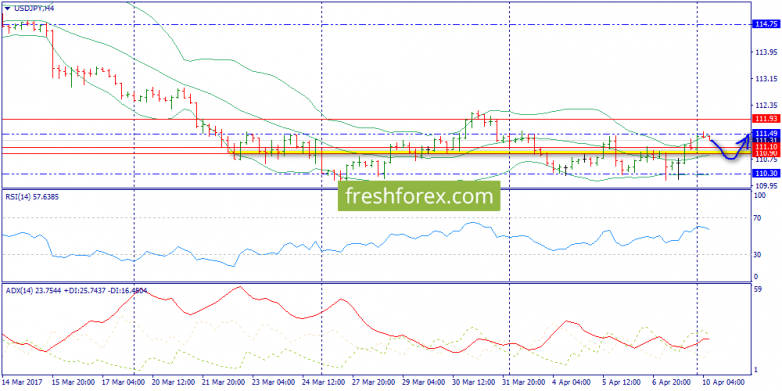 Н1: here we see preparation of technical downside correction to 111.10 and 110.46 region (middle and lower Bollinger bands).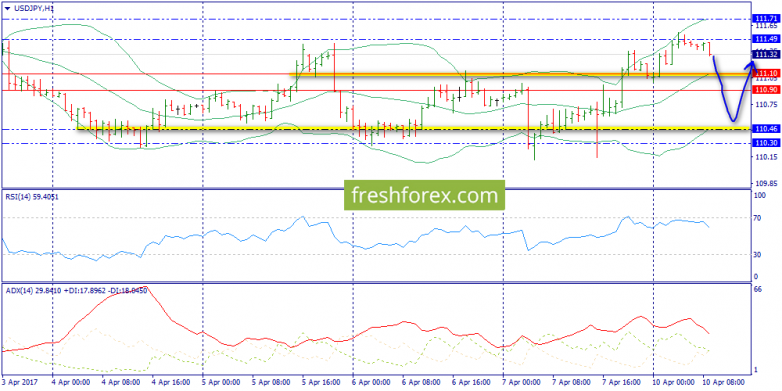 Expectations: drop to one of these levels - 111.10 or 110.46. After that, bulls may try to push the price towards 111.71
Trading signals: consider looking for upside entry points at 111.10 or 110.46 aiming at 111.71