Daily chart: flat continues within lower Bollinger envelope (109.35-111.68). ADX is dropping passively, so flat will be valid for some time.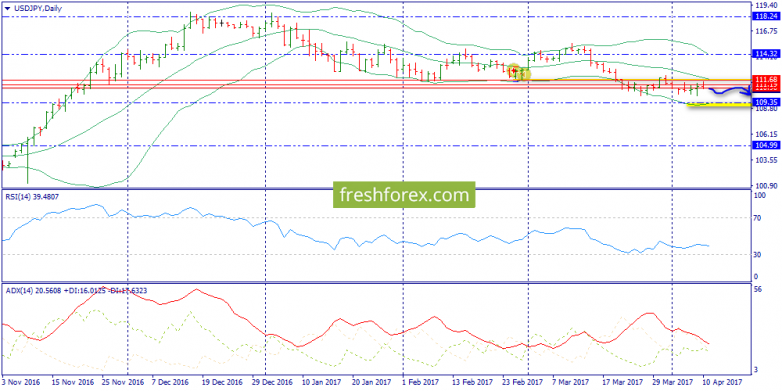 Н4: there is more narrow flat corridor of 110.33-111.52 (Bollinger bands range). ADX parameters are weak confirming flat market.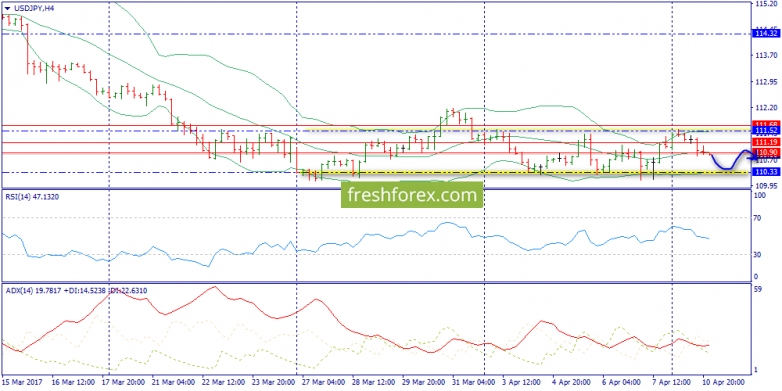 Н1: support level around lower Bollinger band (110.86) protects the pair from dropping rapidly to 110.33. Resistance level is at 111.19 (middle band).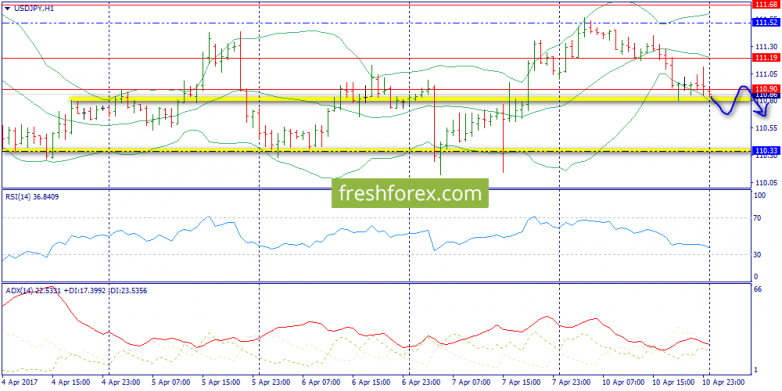 Expectations:
Core scenario - flat within 110.86-111.19
Alternative scenario - drop to 110.33
Trading signals: consider trading within 110.33-111.19