Daily chart: here we have an unclear situation. On the one hand, bulls have blocked all the attacks by creating some kind of pinbar from lower Bollinger band. On the other hand, С we have active trend ADX supporting bears.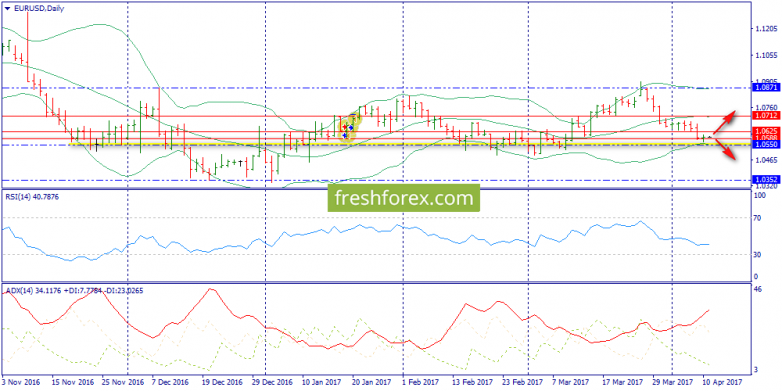 Н4: there is consolidation within lower Bollinger envelope (1.0559-1.0625). In case of upside breakout of middle Bollinger band (1.0625), resistance level at 1.0694 (upper Bollinger band) is likely to be under pressure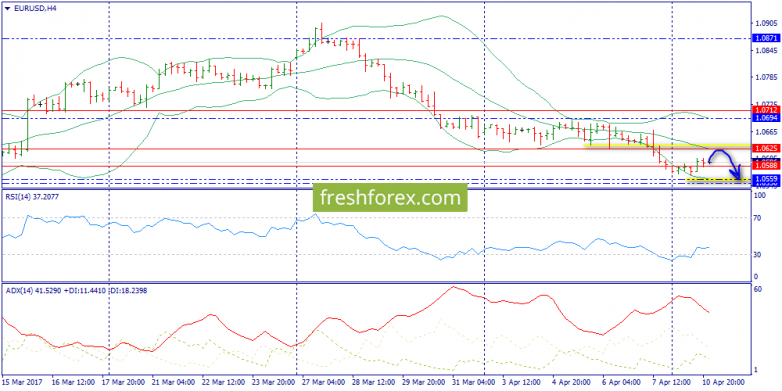 Н1: here we are observing bullish chart, which is now limited by level of 1.0605 due to weak ADX parameters.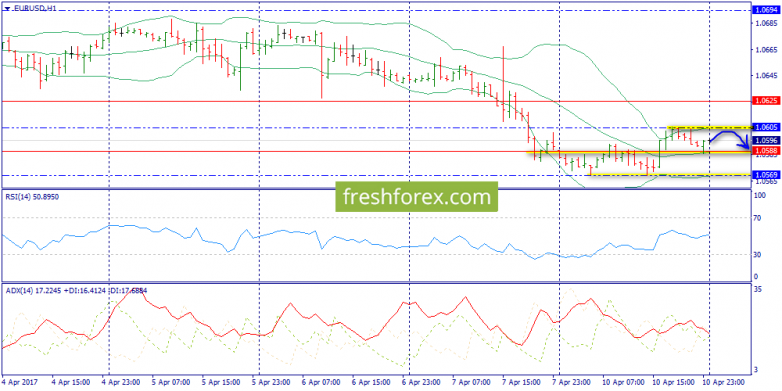 Expectations:
Core scenario - drop from 1.0605 to 1.0588 or lower to 1.0569
Alternative scenario - rise to 1.0625 followed by downside correction.
Trading signals: consider selling from 1.0605 and 1.0625