Daily chart: the pair has bounced higher from lower Bollinger band (1.0543). However, ADX shows active trend, so bears may attack again. Resistance level is in 1.07 region (middle Bollinger band).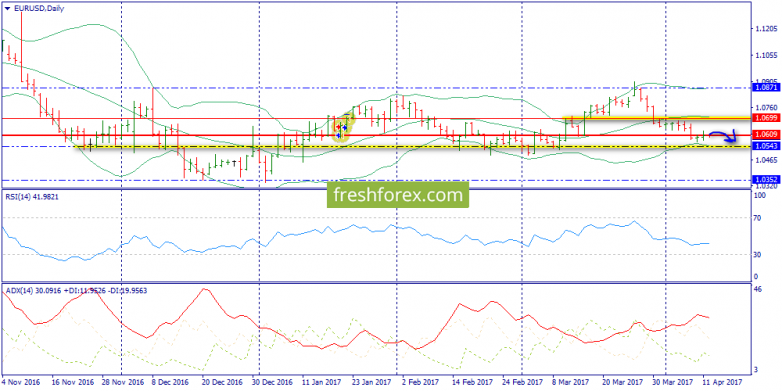 Н4: price consolidation within Bollinger envelopes range (1.0566-1.0645). ADX is weak and changing, so this flat corridor is likely to be valid during the day.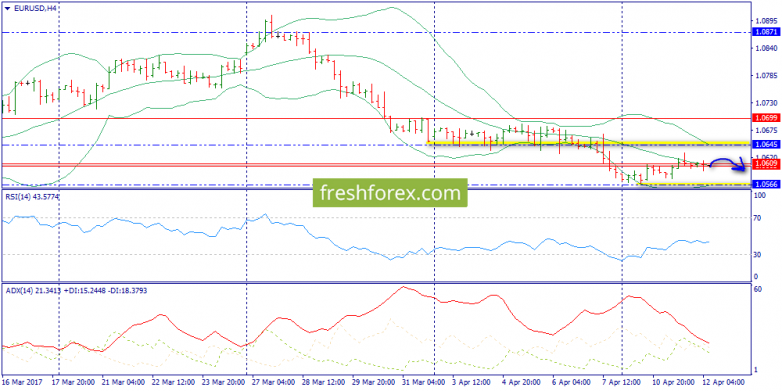 Н1: more narrow trading corridor for today is 1.06-1.0619. Uptrend has been interrupted, so now we have flat market.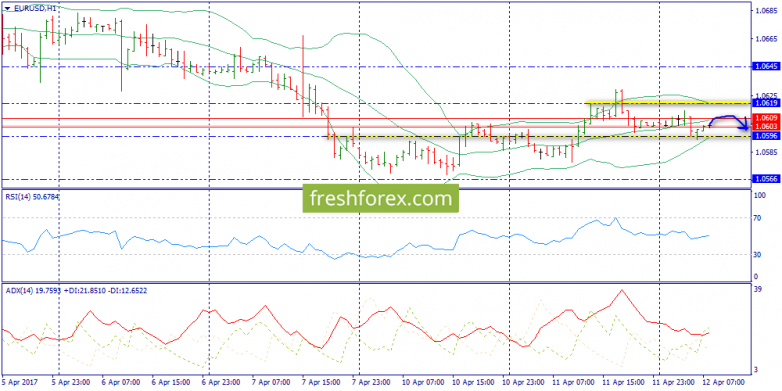 Expectations:
Core scenario - flat within 1.06-1.0619
Alternative scenario - shifts to region of 1.0566-1.0645
Trading signals: set-up is quite unclear, we would not recommend to trade at all.