19 May 2016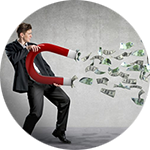 Dear Traders,
What trading instruments do you use in trading? Are you sure in their effectiveness?
One of our clients was able to increase his balance by more than 17 000Usd. How? It is simple: at the beginning of May, he opened a trade with a leverage of 1:500 and a deposit of 1 000Usd on #HSI — the index of the Tokyo Stock Exchange. For comparison, if he had traded on the EURUSD with the same conditions, the trade would have brought just the total 7 753Usd — more than 2 times less!
Use the most effective trading instruments. Look for them on our Forex heatmap and compare rate of return by yourself!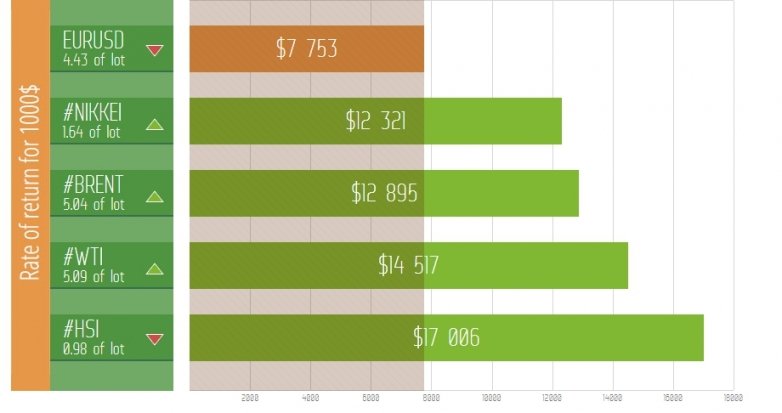 Good luck in trading!
FreshForex — fresh view on money!
Other news: