08 August 2016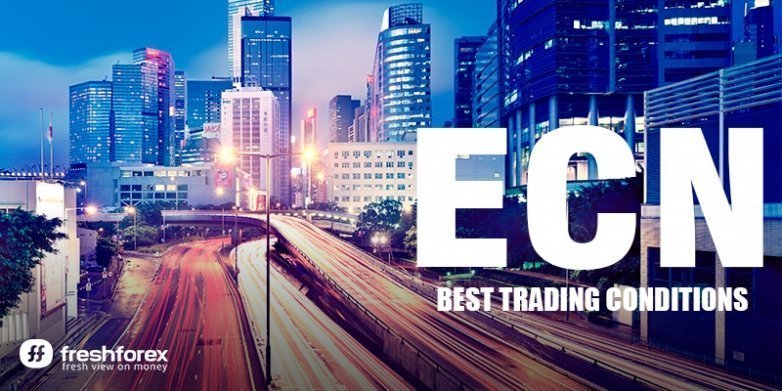 Dear traders, 
FreshForex company keeps developing interesting projects for its clients. For a long time FreshForex has been negotiating with the liquidity providers and managed to agree on a qualitative improvement in trading conditions for the company's clients.
Meet the updated ECN account and more comfortable trading with FreshForex. We do not reduce leverage before weekend and holidays.
You trade with a margin known in advanced, open more trades and increase trading volume. The service is available to all freshForex clients without exception, who have a balance of no less $500 or an equivalent in any other currency on a trading account before weekend or holidays.
Open ECN account and use the exclusive service from FreshForex!
Please note, in connection with the change, the par. 9.3.7. "Regulation on handling trading transactions" was corrected.
Learn the new version of the document in our website in the section "Documents".
Good luck in trading!
FreshForex — fresh view on money!
Other news: