01 September 2016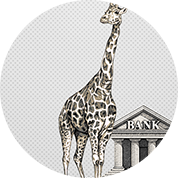 Dear Clients,
FreshForex extended the duration of 36% per Annum till December 31, 2016.
We received a lot of positive feedbacks from the participants of this promo. You may recieve interest on free funds as well and get a great opportunity to increase your capital.
Keep trading as usual, and we keep increasing your deposit every month!
More information about the participation is on the special page.
Good luck in trading!
FreshForex — fresh view on money!
Other news: