06 October 2016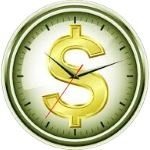 Dear clients,
Since on October 9, 2016 HongKong celebrates Double Ninth Festival, on October 10 trading with CFD on #HSI index will be closed.
Please consider this information when planning your activity on financial markets. If liquidity on the instrument drops, the company has a right to suspend trading with it.
If you have any questions, do not hesitate to contact our client support or your personal assistant.
Good luck in trading!
FreshForex — fresh view on money!