31 March 2017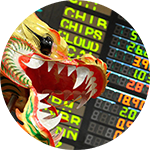 Dear clients,
Due to Qingming Festival celebrations in Hong Kong on April 4th, 2017 trading on #HSI index will be closed.
Please consider this information when planning the trade on financial markets.
Starting from April 5th trading returns to regular schedule.
If you have any questions, please do not hesitate to contact us via customer support service or ticket system in Personal Area.
Good luck in trading!
FreshForex — fresh view on money!