07 April 2017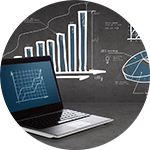 Dear clients,
March saw many significant economic events. Let's find out how FreshForex traders cope with unstable environment in the global economy and high market volatility!
Clients' Results
$35 116.45 is the most profitable March trade! It was a short 20-lot position on USDJPY, order was on market for less than two days.
$119 851 is the best trading result of the month reached by trading on major currency pairs.
64% of trades were profitable!
55% of clients with deposit of $10 000 and more closed the month with profit.
Highly Profitable Instruments of the Month
USDMXN turned out to be the most profitable pair of March. One could have gained $35 792 for 5-lot trade.
EURMXN – this instrument's profit could have been $29 716 for 4.67-lot trade.
GBPMXN keeps up – possible profit could have been $29 044 for 3.99-lot trade.
And EURZAR showed potential profit of $19 604 for 7.13-lot trade.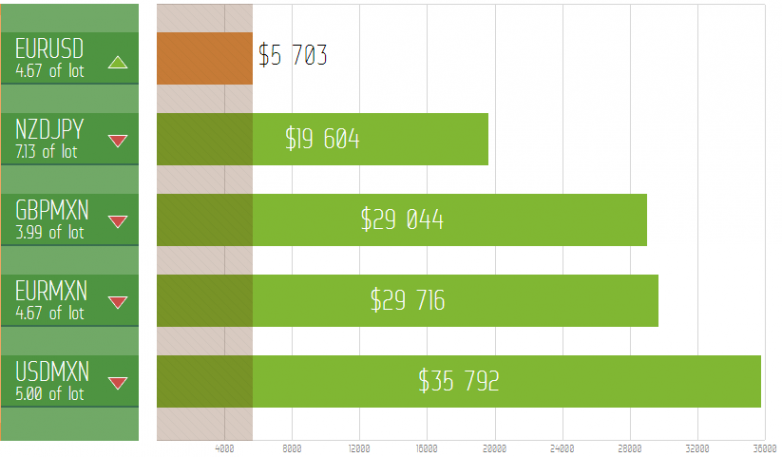 *All the profit is counted for $1 000 deposit.
We provide detailed information on profitable instruments on a regular basis. See Forex Heatmap.

Good luck in trading!
FreshForex — fresh view on money!