24 April 2017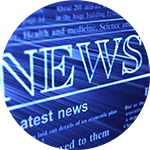 Dear traders,
the first round of the 2017 presidential elections held on April 23 had a huge impact on market volatility. Many financial instruments opened this week with considerable gaps!
According to the leading FreshForex analyst Catherine Main, Forex market has positively treated the results. Emmanuel Macron has won in the first elections round and has high chances of winning the second round held on May 7. For instance, EUR/JPY currency pair reacted to the news by a stunning 331-pip rise!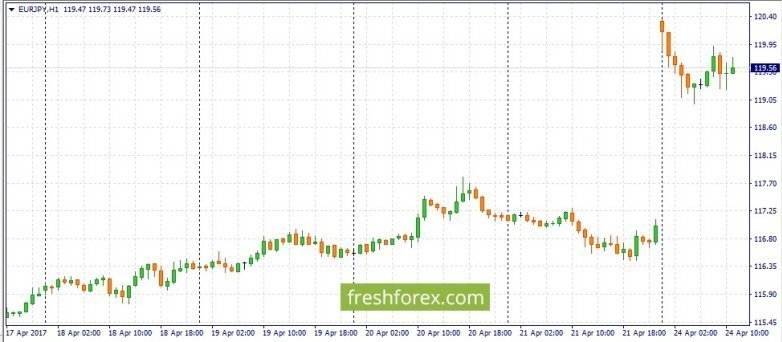 Little less than two weeks are left before the second round and we cannot rule out the possibility of increase in Marine Le Pen supporters number, which will have negative impact on Euro, as she is actively advocating for leaving EU.
Up to May 7 high volatility on market may be expected, which gives traders a great opportunity to earn!
Top up account WITHOUT COMMISSION with FreshForex and don't miss your chance to earn on French presidential elections!

Good luck in trading!
FreshForex — fresh view on money!