09 August 2017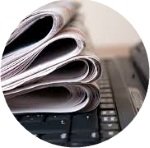 Dear traders,
Apart from earnings season this week gives a nice chance to earn on release of US companies oil inventories report and July Producer Price Index. As you know, both these releases often cause high volatility.
The leading FreshForex analyst Catherine Main commented on the US Oil Inventories report scheduled on August 9 at 2.30 p.m. GMT as follows:
"US oil inventories fall five weeks in a row due to high oil products demand. In Summer we traditionally observe increased oil demand all over the world. Such trend will support oil rates, for this reason traders may consider going long on Brent and WTI."
US Producer Price Index release is scheduled on August 10, 12.30 noon GMT. Leading FreshForex analyst Catherine Main tells what to expect:
"In mid-summer we observed rapid growth of commodities market, that caused rise in the prime costs. Currently positive data release may be expected providing support to US dollar. For this reason traders may consider going short on EUR/USD, GBP/USD and long on USD/TRY, USD/CAD."
Use FreshForex Heatmap of the most volatile instruments and get profit every day!

If you have any questions, don't hesitate to contact us:
Good luck in trading!
FreshForex — fresh view on money!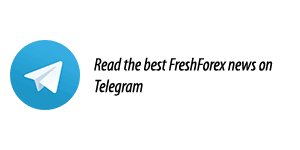 Other news: