16 August 2017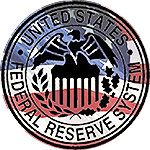 Dear traders,
The Federal Open Market Committee (FOMC) Meeting Minutes offer detailed insights of the FOMC's stance on monetary policy, the minutes are of interest for traders, as they give clues regarding the outcome of future interest rate decisions.
On August 16 at 6 p.m. GMT the FOMC Minutes for the Meeting held on July 26 are to be released. Leading FreshForex analyst Catherine Main has commented on the minutes as follows:
---
"Inflation in the United States has slowed down, and this is the matter of concern for Fed members. Chicago futures exchange is not expecting another rate hike this year, for this reason US dollar rates may drop. On Wednesday traders may consider going long on GBP/USD, EUR/USD and short on USD/CAD."
---
FOMC Minutes is not the only occasion to earn! Bitcoin is growing more popular each day, as it is the most liquid cryptocurrency in the world. Some countries are already planning to recognize this cryptocurrency as an official payment method, which adds to growing popularity of Bitcoin. At the moment BTC/USD rates have easily overcome $4000 mark and is going to test $4500!
Fund your account commission free and don't miss your chance to earn with FreshForex!

If you have any questions, don't hesitate to contact us:
Good luck in trading!
FreshForex — fresh view on money!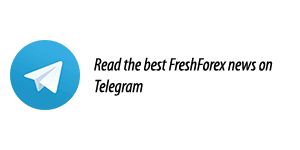 Other news: