31 August 2017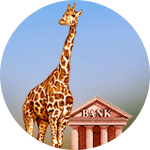 Dear traders,
Want to get stable passive income from the funds on your real trading account? FreshForex has a special offer for you!
Apply for profitable service 48% per Annum and get weekly payments up to 48% of free funds amount on your account.
Nice bonus for active traders: the bigger your weekly trading volume, the more additional funds you get!
Besides, you can either use credited funds in trading or withdraw them without any restrictions.
Take advantage of the profitable 48% per Annum offer till November 30th!

If you have any questions, don't hesitate to contact us:
Good luck in trading!
FreshForex — fresh view on money!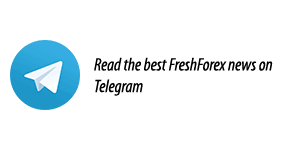 Other news: