06 September 2017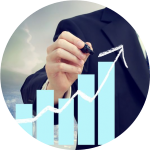 Dear traders,
European Central Bank (ECB) conducts monthly press conferences. Market participants always wait for this event with great interest because it frequently causes high volatility.
This month ECB press conference will be held on September 7th at 12.30 noon GMT. Leading FreshForex analyst Catherine Main tells what to expect from the conference:
---
"Now Eurozone is experiencing rapid inflation rate growth, for this reason Mario Draghi may make several statements regarding reversal of Quantitative Easing (QE) program. Trading signals for Thursday: buy EUR/USD, EUR/JPY, EUR/GBP."
---
FreshForex experts provide reliable forecasts. Monitor closely the situation on market together with FreshForecasts and earn on the key economic events!

If you have any questions, don't hesitate to contact us:
Good luck in trading!
FreshForex — fresh view on money!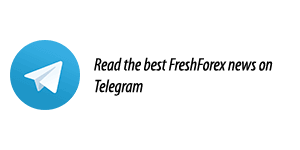 Other news: