19 September 2017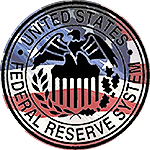 Dear traders,
On September 20th at 6 p.m. GMT Fed decision on the interest rate will be announced. We would like to remind you, that Fed meetings greatly affect financial markets.
We asked a senior analyst of our company Catherine Main to comment on the expectations related to this meeting:
---
"Chicago futures market indicates that FOMC is not likely to raise interest rate this time. Market participants are more interested in Fed statement about shrinking its balance sheet. The American Central Bank will probably announce the date of the first wave of sell-off of the bonds, which would likely cause US dollar growth. Trading signals: on Wednesday sell EUR/USD, GBP/USD and buy USD/CAD, USD/TRY"
---
Follow the Forex news with our experts!

If you have any questions, don't hesitate to contact us:
Good luck in trading!
FreshForex — fresh view on money!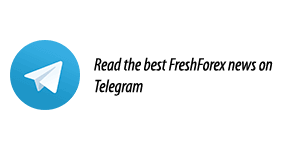 Other news: