27 September 2017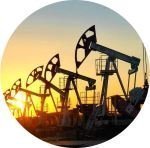 Dear traders,
Every week US Energy Information Administration (EIA) releases oil inventories report that measures the weekly change in the number of barrels of commercial crude oil held by US firms.
The leading FreshForex analyst Catherine Main commented on the US Oil Inventories report scheduled on September 27th at 2.30 p.m. GMT as follows:
---
"In USA vacation season has come to an end, that is a negative signal for oil market. Over the last three weeks oil inventories increased by 15 million barrels. Shale oil producers are ramping up oil output, in mid September USA oil output hit fourteen-month high. Such dynamics will put pressure on oil rates. Trading signals: on Wednesday sell Brent and WTI."
---
Follow reliable FreshForex forecasts and earn on key economic events!

If you have any questions, don't hesitate to contact us:
Good luck in trading!
FreshForex — fresh view on money!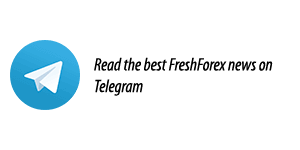 Other news: