28 September 2017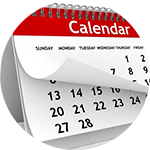 Dear clients,
Please note that due to National Day in Hong Kong, on October 2nd CFD trading on index #HSI will be closed.
Due to German Unity Day, on October 3rd CFD trading on index #DAX30 will be closed.
Please consider this information when planning trading on financial markets.
Company reserves the right to suspend the trades if the instrument liquidity decreases.
Starting from October 4th, 2017 trading returns to regular trading hours.
If you have any questions, don't hesitate to contact us:
Good luck in trading!
FreshForex — fresh view on money!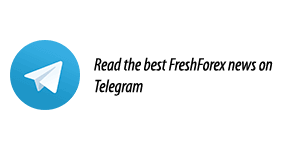 Other news: