28 September 2017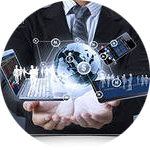 Dear clients,
FreshForex has launched FIX protocol service that offers institutional clients, brokers and professional traders direct access to top liquidity providers.
FIX (Financial Information eXchange) protocol is a recognized international electronic communications protocol for real-time exchange of information related to the securities transactions and markets.
By using FIX protocol you receive constant access to liquidity, the best prices on wide range of instruments, narrow spreads and the fastest market execution.
For full information about types of FIX protocol integration check our website.
To start cooperation with FreshForex, please leave a request.
FIX protocol — beneficial solution for your business!
If you have any questions, don't hesitate to contact us:
Good luck in trading!
FreshForex — fresh view on money!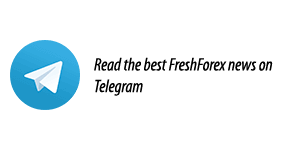 Other news: