10 October 2017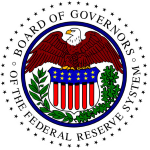 Dear traders,
The Federal Open Market Committee (FOMC) Meeting Minutes offer detailed insights of the FOMC's stance on monetary policy, the minutes are of interest for traders, as they give clues regarding the outcome of future interest rate decisions.
On October 11th at 6 p.m. GMT the FOMC Minutes for the Meeting held on September 20th are to be released. Leading FreshForex analyst Catherine Main has commented on the minutes as follows:
---
"Federal Reserve leaders are thought to uncover details of balance sheet shrinking and to indicate the necessity of another rate hike, that will have positive impact on US dollar. Trading signals: on Wednesday sell EUS/USD, GBP/USD and Buy USD/JPY, USD/CAD."
---
FOMC Minutes is not the only occasion to earn! On October 13th at 12.30 noon GMT September US Consumer Prices Index data will be released. In USA inflation expectations are growing due to strong oil market uptrend and increase in real incomes of the population. So on Friday sell EUS/USD, GBP/USD and buy USD/JPY, USD/CAD.
Fund your account commission free and don't miss your chance to earn with FreshForex!

If you have any questions, don't hesitate to contact us:
Good luck in trading!
FreshForex — fresh view on money!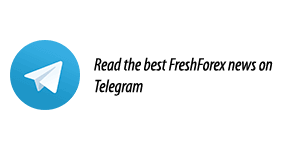 Other news: